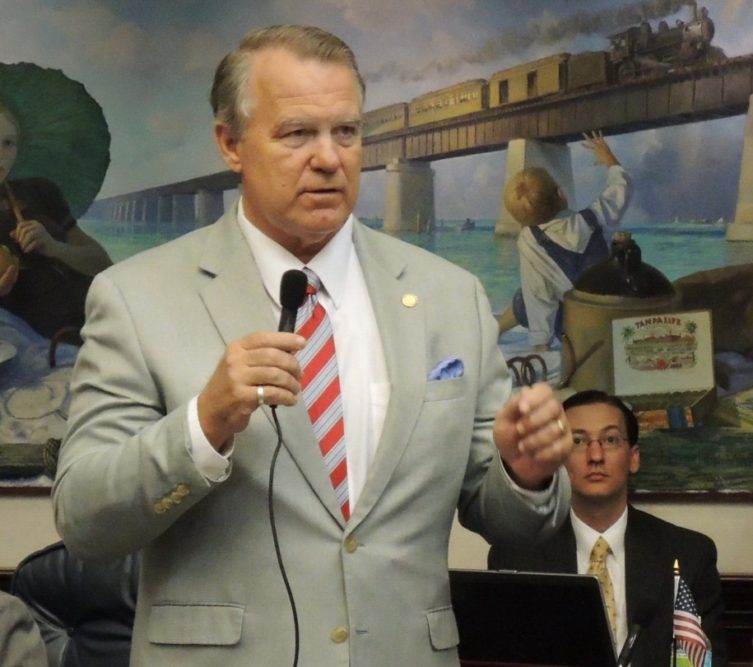 State Sen. Doug Broxson, along with Senators Bill Montford and George Gainer, have a filed a bill that would appropriate $300 million in BP oil spill settlement funds directly to Triumph Gulf Coast.
The move comes on the same day that the House Select Committee on Triumph Gulf Coast holds its first committee meeting.
Sen. Broxson will be my guest on "Pensacola Speaks" this afternoon at 5:33 pm.