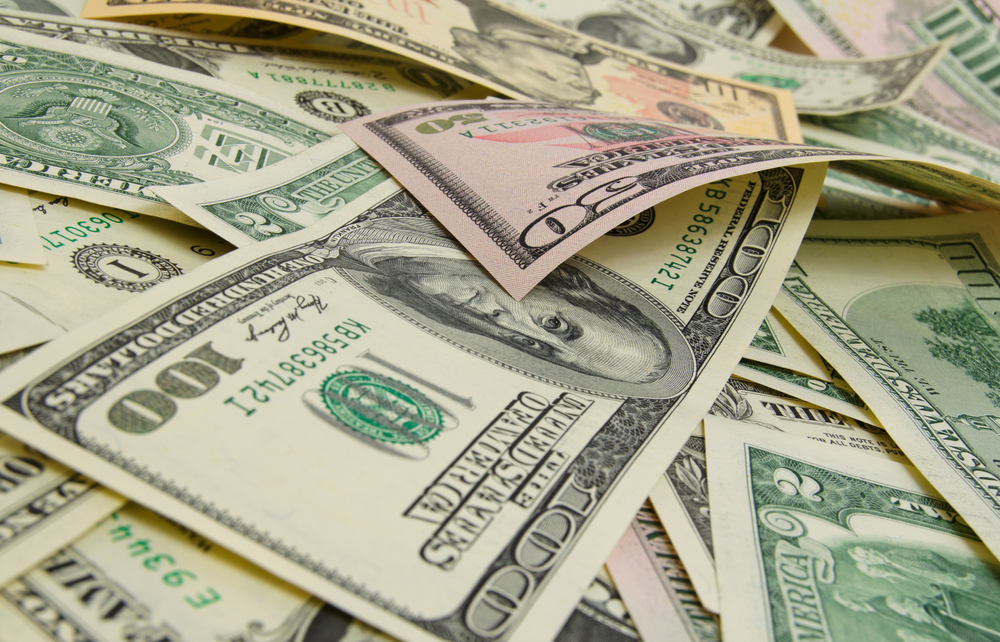 Attorney/Client Session and Special BCC Meeting Scheduled for Thursday, April 26
IT IS THE INTENTION of the Board of County Commissioners of Escambia County, Florida, to hold a private meeting with its attorneys to discuss the pending appeal before the Administration Commission of David Morgan, Sheriff, Escambia County, FL, in accordance with Section 286.011(8), Florida Statutes. Such attorney/client session will be held at 8:30 a.m., on Thursday, April 26, 2018, in the Ernie Lee Magaha Government Building, Board Chambers, 221 Palafox Place, Pensacola, Florida, and is expected to last approximately an hour.
Commissioners Jeff Bergosh, Lumon J. May, Douglas B. Underhill, Grover C. Robinson, IV, and Steven L. Barry, Acting County Administrator Amy Lovoy, Deputy County Attorney Charles V. Peppler, attorney representing Escambia County in the foregoing litigation will be attending. A certified court reporter will attend and report the attorney/client session.
A Special BCC Meeting will begin at 9:30 a.m. following the Attorney/Client Session.