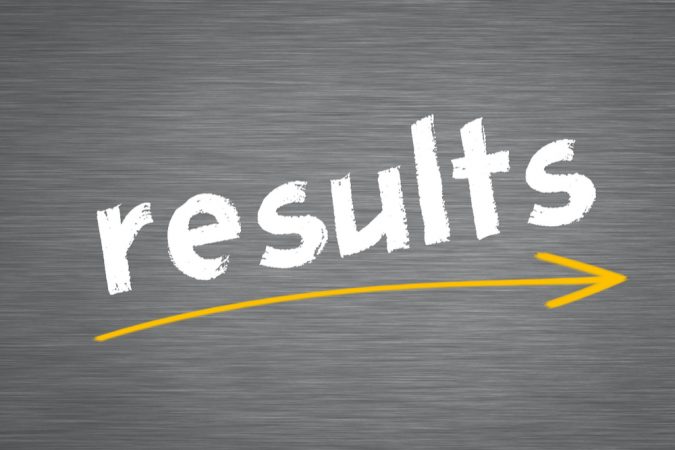 The UWF Haas Center conducted its annual survey of Pensacola residents. The survey assessed resident satisfaction with a variety of city services and determine residents' top priorities for the City of Pensacola. Data will be used by the city to identify budget priorities and areas for improvement to provide high quality services to residents.
"We are fortunate to have such engaged citizens who are willing to provide their feedback to the City of Pensacola to help us improve and succeed," Mayor Grover Robinson said. "We always strive for the highest quality of life for our residents, and these survey responses will help us continue to enhance city services and build an even better community together."
Unfortunately the survey was once again skewed towards the city districts on the east side of Pensacola. The east districts of 1, 2, 3 and 4 represent 45% of the city's population and accounted for 72.1% of the results. The west districts of 5, 6 and 7 represent 55% of the city but only accounted for 27.9% of the results.
District 3 had the most respondents, 242, and a median household income of $90,171. District 7 had the least respondents, 75, and a median household income of $41,587. Both districts have similar percentages of the city's populations—District 3 18.4% and District 7 20.0%.
However, the two districts have different views about city services. District 7 is considerably less satisfied with Street Lighting than District 3—D7 12% to D3 36%, a gap of 24 points. The gap concerning Stormwater Infrastructure is about half of that spread— D7 26% to D3 40%.
Under Neighborhoods, District 7 had greater satisfaction with City Parks And Community Centers— D7 66% to D3 62%, but was less satisfied with Coordination of Needs of Neighborhoods (D7 13% to D3 29%), Quality of Fire Services (D7 59% to D3 78%) and Preservation Of Historical Culture (D7 29% to D3 43%).
Under Public Safety Improvements, District 7 and District 3 were nearly in agreement on Crime Reduction (D7 21% to D3 25%) and Code Enforcement (D7 27% to D3 32%). However, there were double-digit gaps for Traffic Safety (D7 27% to D3 43%) and Neighborhood Safety (D7 23% to D3 35%).
District 7 had greater satisfaction for all the Economic Development areas, particularly Neighborhood Revitalization (D7 47% to D3 35%). The two districts weren't very far apart when asked about the city's efforts regarding growth, waterfront access, environment and safe community.
Infrastructure Improved
District 3
District 7
Gap
Street Lighting
36%
12%
24%
Stormwater
40%
26%
13%
Sidewalks
38%
42%
-4%
Roadway Safety
36%
31%
5%
Neighborhoods
District 3
District 7
Coordinated needs of associations
29%
13%
16%
Quality of police service
59%
51%
8%
Quality of parks & community centers
62%
66%
-4%
Quality of fire
78%
59%
19%
Preserved historical culture
43%
29%
14%
Improved Public Safety
District 3
District 7
Crime Reduction
25%
21%
4%
Code Enforcement
32%
27%
4%
Traffic Safety
43%
27%
17%
Neighborhood Safety
35%
23%
13%
Economic Development
District 3
District 7
Promote City's Image
63%
64%
-1%
Public Access to Waterfront
52%
55%
-3%
Neighborhood Revitalization
35%
47%
-12%
Housing Affordabiliy
33%
37%
-4%
Business Friendly Environment
38%
48%
-9%
Attract New Business
41%
44%
-3%
City Efforts To:
District 3
District 7
Manage growth
41%
45%
-4%
Encourage private sector investment
32%
35%
-3%
Protect environment
38%
41%
-2%
Maintain safe community
53%
51%
2%
Increase transparency
35%
32%
4%
Foster Economic Growth
36%
43%
-6%