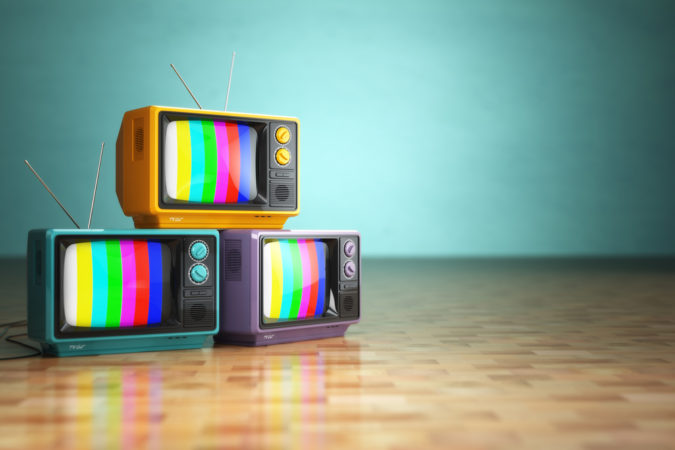 Yesterday, Escambia County Sheriff David Morgan streamed a message on Facebook asking anyone whose children have had contact with Nicole Lynn Walter, a Pensacola nanny and foster parent to contact the Escambia County Sheriff's Office.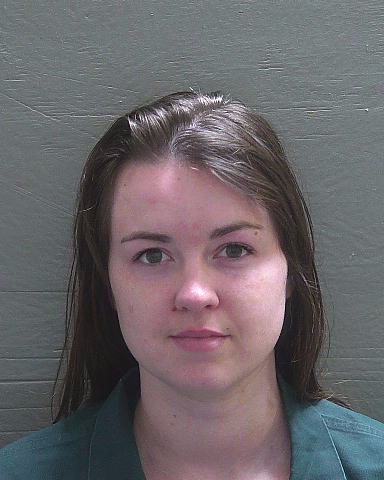 Earlier on Monday, deputies had arrested Walter, who also used the names Nicole Steff and Nicole Stearns, on charges of lewd and lascivious behavior, possession of child pornography, aggravated assault and resisting arrest. She was booked into the Escambia County Jail without bond.
The sheriff asked that anyone whose children have had previous contact with Walter to contact ECSO investigator Jeremy Horn at 850-436-9586 or jahorn@escambiaso.com.
Here is the transcript of Sheriff Morgan's video:
Hello everyone. I'm Escambia County Sheriff, David Morgan. Wanted to come and spend just a few moments with you today because we need your help on a couple of very important issues. As you well know, over the last several weeks, not only our community and our state, but the nation has been wrapped up in the COVID-19 a pandemic and so we're all working diligently and looking forward to the day that we can start coming out of that crisis that we've been in for some time. But unfortunately crime marches on in Escambia County.
And so today I want to take just a couple of minutes and talk to you about what we consider next to homicide, probably one of the worst of crimes and those are crimes involving our children. Just finished a meeting with some of our investigators and they have asked me to come to the public and warn everyone about children and the time that we have off, and how there's been an uptick in computer crimes.
And by that I mean stalkers online that, now that our children are at home and they're spending hours and hours on the computer, Facebooking their friends and on their tablets, we're also finding, again, a tremendous uptick. Let me repeat that, a tremendous uptick in online stalking.
And one of our investigators is working in a case right now and on a gentleman that attempted to have sexual relationships with an 11 year old. So these people are in our communities unfortunately, and they're preying upon our children. So it's incumbent upon all of us, not just in law enforcement, but certainly the citizens of Escambia County, especially you parents, to please, please monitor your children. Try to find out as best you can, what they're doing online and if not, you're the parent in the house. You have the authority to restrict their online access. We strongly encourage you to do that.
And now moving to a case at hand that we have. We just recently made an arrest of Nicole Walter who was born in 1993. She's a white female and she was arrested for lewd and lascivious exhibition with a victim under 16 years old, which is a second degree felony, obscene material, possession and control and depiction of child sexual conduct, which is a third degree felony.
Nicole Walter was also previously known as Nicole Stff, spelled S-T-F-F. And Nicole Stearns, S-T-E-A-R-N-S. She has served as a nanny and a licensed foster parent for a short period of time. If your children were ever in the care of Nicole Walter, Stff or Stearns. Again, she has three separate last name she's gone by. You're asked to reach out to our investigator Jeremy Horn at the Escambia County Sheriff's office at 436-9586. Again, 436-9586 or you can send him an email at J, all lowercase, jahorn@escambiaso.com.
We're asking for the public's assistance. Again, if your children ever had contact with Ms. Walter, Stff, Sterns, we're going to have her a mugshot up for you here shortly, so you can again identify her facially. But if your children never had contact with this individual and there was any reason or suspicion that anything was amiss, please call our investigator Jeremy Horn and pass on that information that we might include it in this investigation.
When we first got the reports on Ms. Walter and started the investigation upon the search warrant that was executed in her home, this is where we found child pornography, and in that child pornography, our depictions of children that possibly are in that home or somewhere in Escambia County.
And so therefore, we're asking for your assistance, again, if your child ever had contact with this lady that you get ahold of our investigator and again, for the sake of your child, let's make sure that we eliminate them as a possibility for molestation by this individual. Again, she is now in custody. The community is safe from at least this one predator, but we need your assistance.
I'm Escambia County Sheriff David Morgan. Thank you for your time and we ask again that you contact us with any information you may have. Thank you very much.