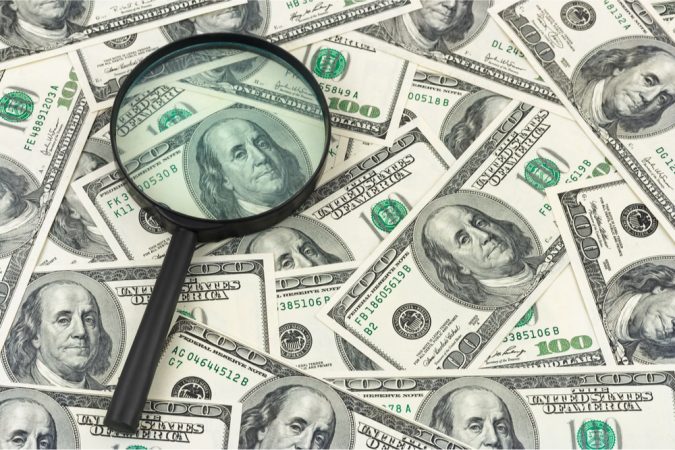 Escambia County's Sheriff Office added 19 employees since 2014. We don't know in what department or if they are deputies on patrol.  The cost to run the ECSO per employee has increased $23,817 from 2014 to 2021 – 33.5%.
How much of that jump went to increasing the pay for deputies?
How well has the ECSO managed the millions that it receives annually? And what is going in to the paychecks for those serving on the frontlines?
These are the questions that the BCC should ask. More in-depth analysis needs to be done by the county's budget office.
Budget
Employees
Per Employee
Increase
%
2014
 $ 47,884,936
674
 $        71,046
2015
 $ 50,797,407
689
 $        73,726
 $          2,680
3.8%
2016
 $ 53,774,834
700
 $        76,821
 $          3,095
4.2%
2017
 $ 55,438,635
704
 $        78,748
 $          1,927
2.5%
2018
 $ 58,784,478
704
 $        83,501
 $          4,753
6.0%
2019
 $ 60,239,868
693
 $        86,926
 $          3,426
4.1%
2020
 $ 62,839,867
693
 $        90,678
 $          3,752
4.3%
2021
 $ 65,739,867
693
 $        94,863
 $          4,185
4.6%
Total increase
 $        23,817
33.5%