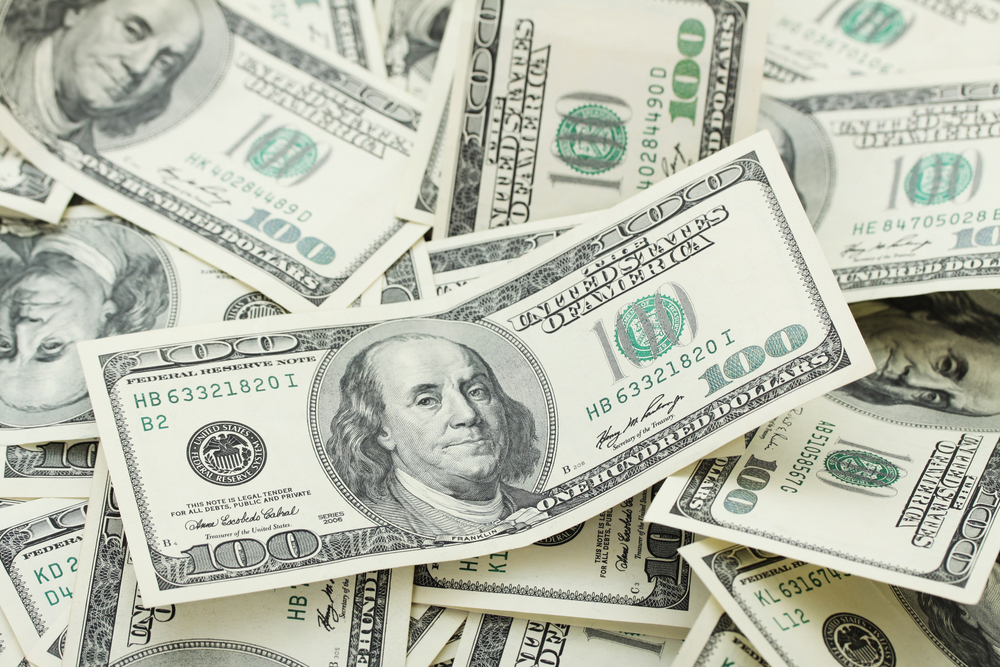 From the Escambia County Sheriff's Office:
"The attempt to resolve the budget appeal through mediation appears to have been unsuccessful.
"Based on communication after the mediation, the BOCC staff wants to include any future contributions or cost increases to Worker's Compensation, Unemployment Compensation, Florida Retirement System, and Health Care, as part of what was agreed to as a salary fix.
"The BOCC will be free to increase their own subsidies and the other constitutional officer's subsidies over the next three years while keeping the Sheriff's Office at current levels. There would be no way to project what an employee's salary would be in three years if subsidy increases have to come out of the salary dollars.
"We cannot go into the details of the mediation per a confidentiality agreement. More work was to be done to flesh out the details of the Mediation Settlement as evidenced the BOCC's County Attorney (who was present during the mediation) drafting a more detailed Interlocal Agreement that was sent to us last week for review and input. There now seems to be some internal conflict between the Commissioners concerning the agreement.
"In addition, the BOCC is now attempting to unilaterally define the Mediation Settlement by casting aside the more detailed draft Interlocal Agreement. We asked the BOCC to join a conference call with the mediator on Friday to clarify the issues. They declined.
"If the Commissioners are now being told that the mediation settlement was always meant to be the final language in the Interlocal Agreement, we would encourage them to individually and directly contact the mediator for clarification of that point.
"We will not accept any settlement that prevents the full implementation of the salary study or fails to correct the gross underfunding of ECSO salaries. We are fully confident that when the facts are presented to the Governor that he will decide in the ECSO's favor.
"We are attaching the working copy of the Interlocal Agreement that was abandoned by the BOCC. Their initial draft is in black. Our additions and clarifications are in red."