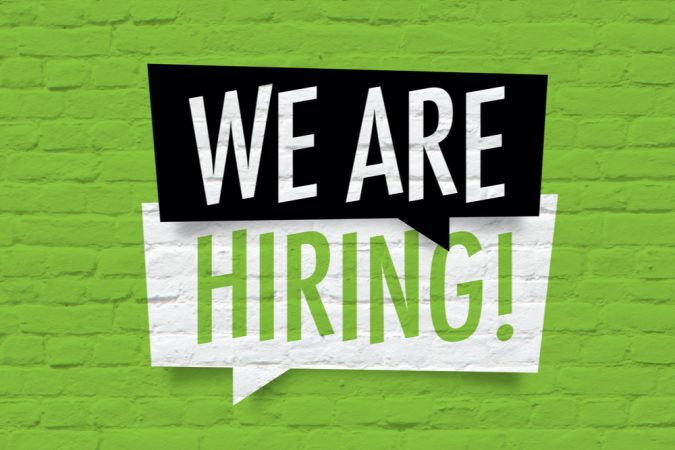 Shrimp Basket is offering a unique incentive to join their team—the chance to win a brand new vehicle. Current team members and those hired between May 1 and Aug. 10 will be entered to win a 2021 Chevrolet Trailblazer, valued at over $22,000.
As Shrimp Basket is looking to fill cook, server, host/hostess, bartender and take out attendant positions at all of their locations, they're also offering a $500 hiring incentive and a $500 referral bonus. All back of house team members will benefit from a $1.50/hour summer retention bonus in addition to regular hourly pay.
"At Shrimp Basket, we know our team members make the difference," said Austyn Evans, Marketing Coordinator for Shrimp Basket Restaurants.
"As we grow our team, we want every member of the team to know they're appreciated, so we sought to create a unique and fun way to show that appreciation. It may be a play on words, but when we say 'we want shrimply the best for you,' we mean it!"
Team members receive an entry in the drawing for every 30 days they are employed between May 1 and Sept. 10, as well as an entry for every new employee referral. The winner of the new vehicle will be announced on Sept. 13.
"We offer a fun, team environment, and we invite you to work for us—and enter to win with us," added Evans. "We're hiring at all locations, and we'd love to have you as part of our team."
For more details, contact Shrimp Basket Team Member Support at (850) 898-1480 ext. 152 or 156 or visit sbrcargiveaway.com. To apply for employment, visit www.ShrimpBasket.com or text the word Shrimp to 72345.