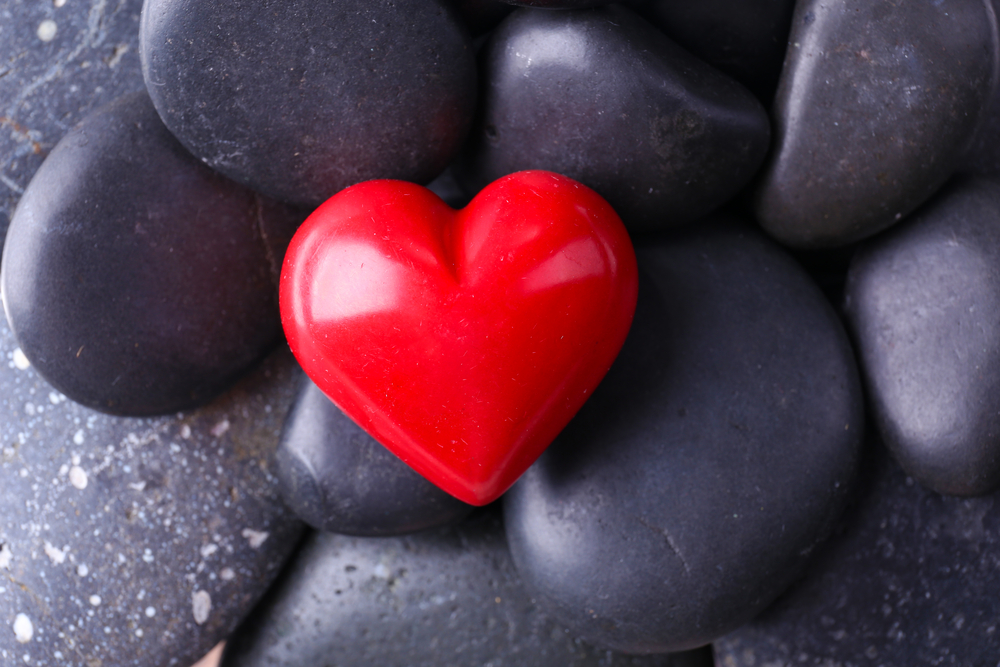 Area members of the League of Women Voters will celebrate Women's Equality Day Saturday with a demonstration in downtown Pensacola focusing on women's rights.
The U.S. Congress in 1971 designated August 26 as Women's Equality Day, to observe the passage in 1919 of the 19th amendment to the U.S. Constitution granting women the right to vote. The silent rally will be held beginning at 11:45 a.m. at the south end of the Farmer's Market, at the corner of Palafox and Garden streets, and will last for about 20 minutes, according to the League of Women Voters of the Pensacola Bay Area President Haley Richards. The demonstration will emphasize women's rights including equal pay.
All area women interested are invited to participate.
LWV Members Silent Protest at Palafox & Garden on Women's Equality Day
Who: League of Women Voters of the Pensacola Bay Area
What: Silent Protest: A Handmaiden's Protest on Women's Equality Day
When: 11:45 a.m. Saturday, Aug. 26
Where: Corners of Palafox and Garden Streets in Downtown Pensacola