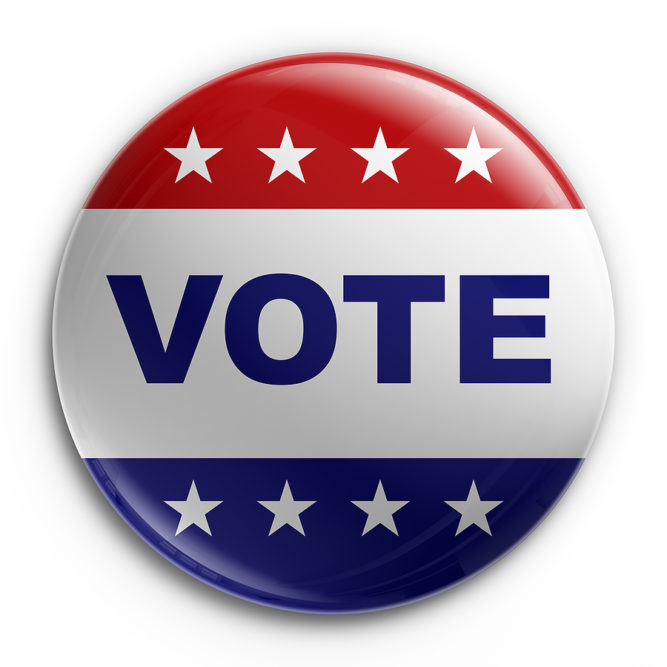 Karen Sindel plans to file soon to run as a Republican for Escambia County Commission District 1. Commissioner Wilson Robertson has announced he will not seek another term.
Sindel jumps into a race that has Jesse Casey, who narrowly lost the GOP primary four years ago to Robertson, and Escambia School Board member Jeff Bergosh running.
She lost to Commissioner Gene Valentino in 2010 District 2 primary that had several big name challengers, including former County Administrator George Touart and State Rep. Dave Murzin. Sindel currently serves on the Santa Rosa Island Authority Board.