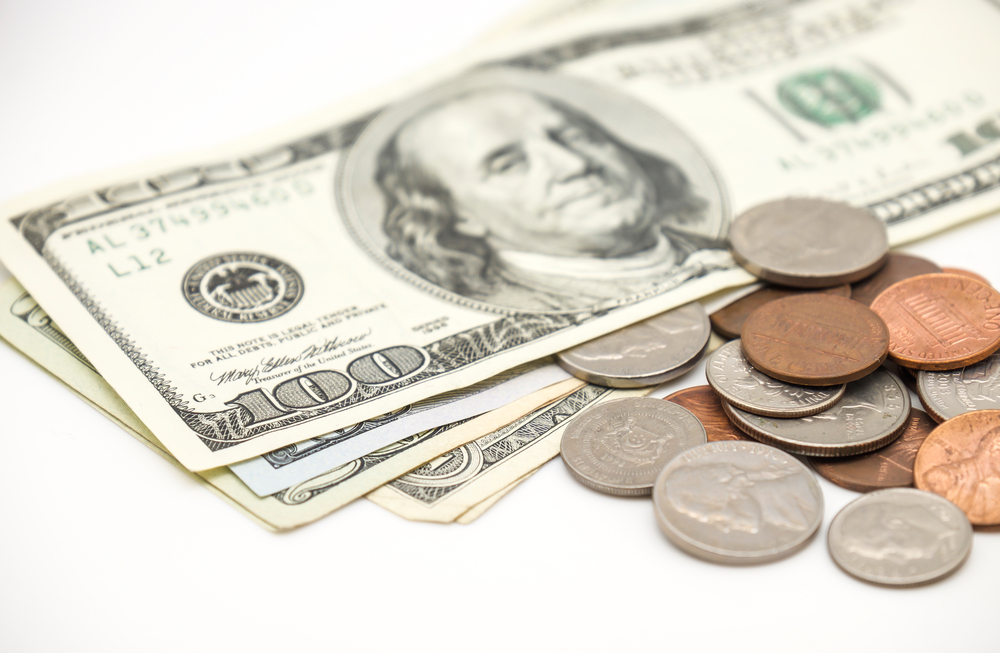 Escambia County and the City of Pensacola, in partnership with the UWF Small Business Development Center, FloridaWest EDA and the Greater Pensacola Chamber, have created the Escambia County Small Business COVID-19 Recovery Grant Program.
The grant is intended to assist for-profit businesses located in Escambia County with their immediate cash flow needs as a result of a demonstrated economic injury due to COVID-19. The maximum grant award is $2,500 per applicant or business.
The opening date to apply is 8 a.m. on Monday, April 20, with a deadline of 5 p.m. on Monday, April 27. The application will be available online starting Monday, April 13, but will not be accepted until Monday, April 20. Please note that complete applications will be reviewed in the order they are received.
The Florida SBDC at UWF will assist eligible for-profit businesses with applying for the grant, and UWF will distribute the appropriate funds to businesses who have been awarded grant funds. A third-party review board will be created to review applications, determine eligibility and approve the award of grant funding to each applicant on a case-by-case basis.
Escambia County contributed $100,000 to UWF for the program. The City of Pensacola contributed an additional $25,000 for businesses within the city, with $12,500 from Mayor Grover Robinson's discretionary fund and $12,500 from District 3 Councilman Andy Terhaar's discretionary fund.
For eligibility rules, applications and additional information, visit myescambia.com/COVID19Grant.