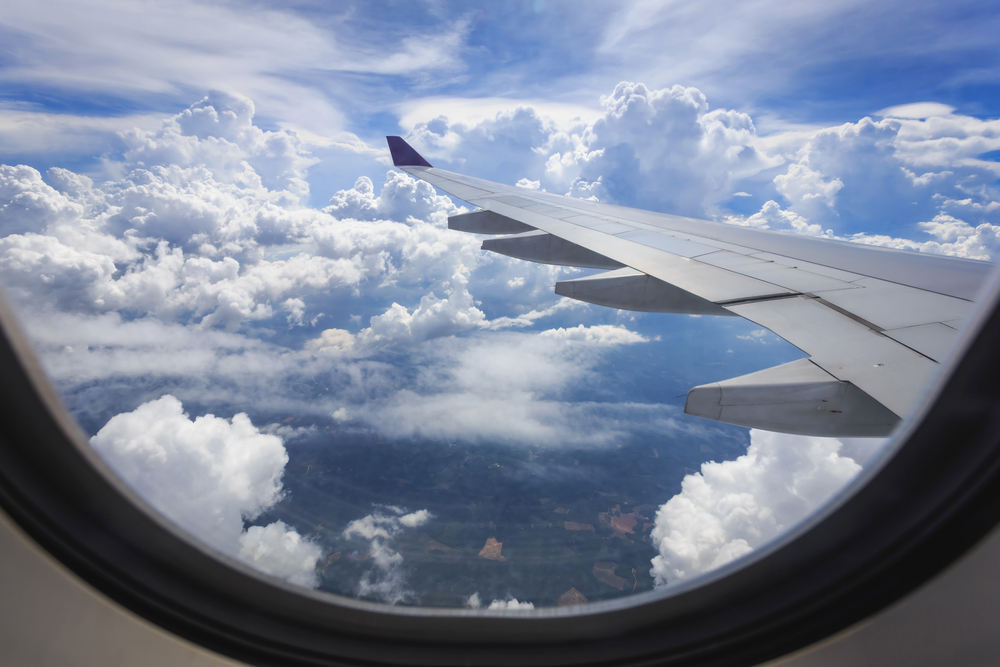 From June 3-August 14, Southwest Airlines will offer new, non-stop weekend service to Denver International Airport (DEN) from the Pensacola International Airport. The carrier has also renewed its seasonal service to both Kansas City International Airport (MCI) and Dallas Love Field (DAL) with an increase in frequency: daily non-stop to Kansas City; and twice Saturday and once Sunday flights to Dallas.
In the press announcement, Mayor Ashton Hayward said, "The new non-stop service to Denver and the return of non-stop service to Dallas and Kansas City is great news and a sign that Southwest Airlines, like so many other businesses, is confident and optimistic about Pensacola's continual growth."
He stated the additional route increase our exposure to the West and praised the City's relationship with Southwest Airlines, which has been flying in and out Pensacola since November 2013. Southwest officials echoed his sentiments.
"We see growth potential in Pensacola," said Dave Doty, Senior Manager of Business Development at Southwest Airlines, in the press announcement. "The airport staff has been extremely helpful in making a case for our expansion of service. The partnership with Pensacola International Airport has been valuable as we plan to serve our customers."
Southwest Airlines has daily non-stop service to Nashville International Airport (BNA) and William P. Hobby International Airport (HOU) from Pensacola International Airport. Non-stop Saturday service to Chicago Midway International Airport (MDW) also returns March 11.
Southwest service to and from Pensacola International Airport is now 34 flights per week. Passengers can begin booking flights today at http://www.southwest.com.