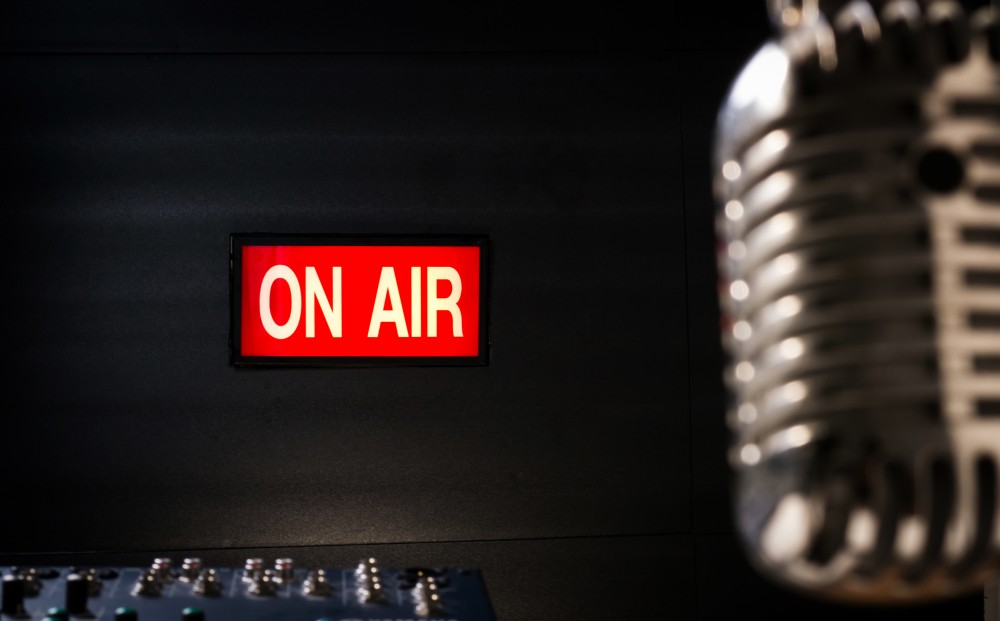 Two-term Escambia Superintendent of Schools Malcolm Thomas may have thought he had an easy path to becoming the district's first three-term superintendent.
Maybe not.
Willie Spears has told Inweekly that he is considering moving back to Escambia County to make a run for the office. He is currently the athletic director and head football coach for Vernon High School in Vernon, Florida.
Spears was the original co-host of "The Daily Brew" on BLAB TV. He coached the Escambia High School Gators until he got into a dispute with Thomas over an alleged recruiting violation.
Originally from Panama City, Spears graduated from Rutherford High School in 1996. He then attended Northwestern Oklahoma State University where he was a starting receiver for the NWOSU Rangers, winners of the 1999 NAIA National Championship, prior to earning his BA in communications. He also holds a Master's in Education from Troy University.
Spears will be on "Pensacola Speaks" this afternoon at 5:30 p.m. The show runs on News Talk 1370 WCOA weekdays from 5-6 p.m.