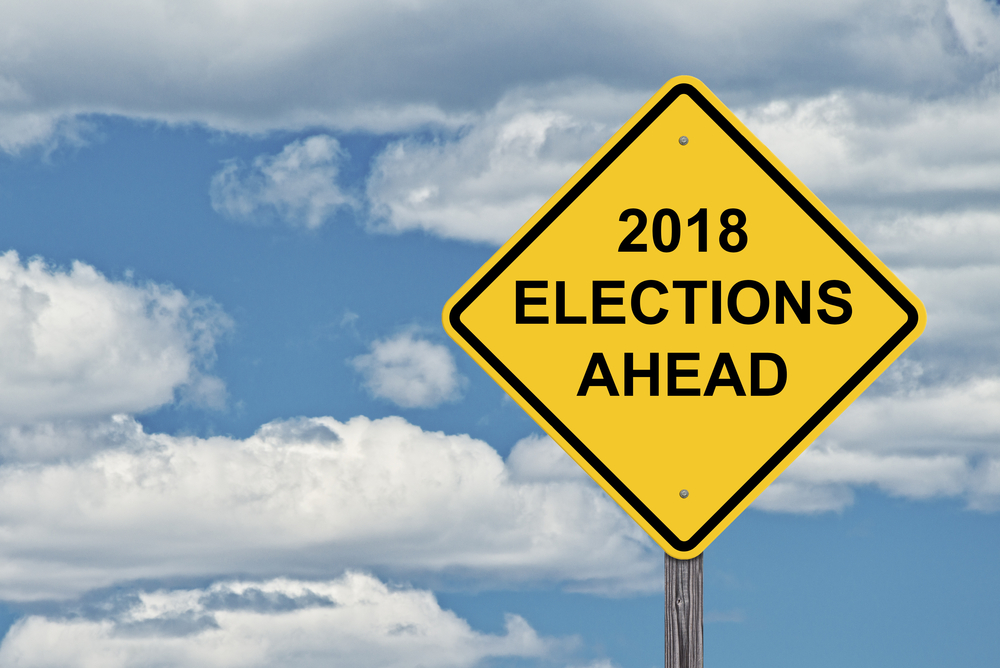 Pensacola City Councilman Brian Spencer has jumped in the mayor's race.
Christopher Lewis, who has previously run for Pensacola mayor and city council, has qualified to run for ECUA District 4 as a NPA candidate. Former School Board member Linda Moultrie didn't qualify to run for her District 3 seat.
Council Budget Analyst W.A."Butch" Hansen submitted his resignation to run for City Council District 6.