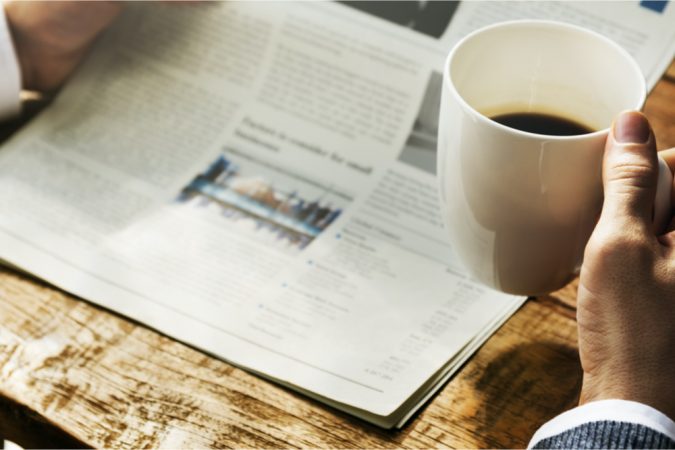 The Florida Commission on the Status of Women needs you! In our efforts to recognize and celebrate service and leadership at all levels, we award our Spirit of Community Awards annually to community members who go above and beyond to improve the lives of and to inspire and serve as role models for women and girls in their communities.
The recipients of the Spirit of Community Awards are those unsung heroes who work tirelessly and selflessly in service to their communities and who are not always recognized for their hard work. These leaders may not make big headlines, but they make big differences. Help us to highlight Floridians who are making meaningful change from the ground up.
Every day people in our communities go above and beyond to serve. Who has the Spirit of Community in your area? Nominate them today at
fcsw.net/spirit
.