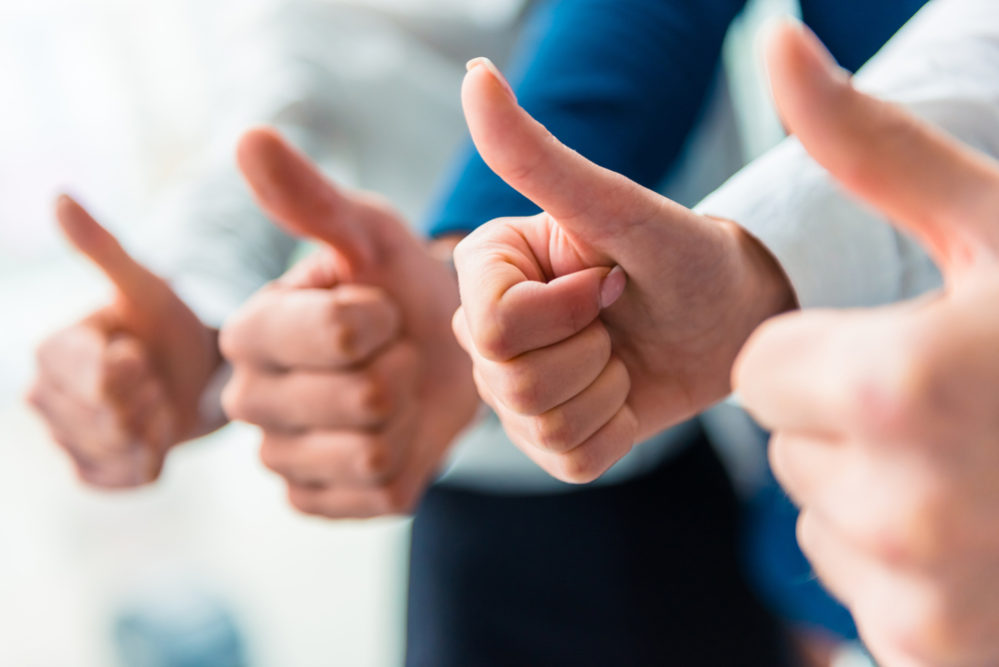 The women of the Cathedral of the Sacred Heart are holding their annual Spring Fling Event, which includes a huge Flea Market, Arts and Crafts Fair, Plants and Garden Art.
Admission is free and all are invited on Saturday April 29, from 8 a.m.-3 p.m. in the Parish Center at the corner of 12th Avenue and Moreno Street in Pensacola in East Hill.
Arts and crafts, books, collectibles, furniture, household items, tools, toys and lunch are just some of the items that will be for sale at this indoor and outdoor event. There will also be a raffle and bake sale. All proceeds will go to numerous local charities.