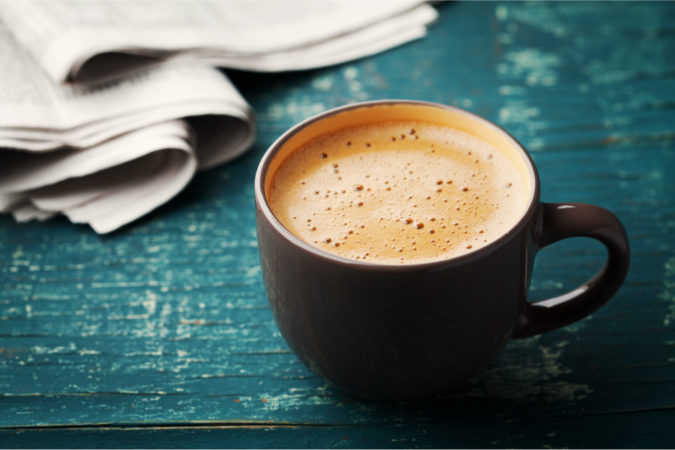 The Spring, a Studer Community Institute initiative, has launched a workshop series to cover the key topics entrepreneurs face as they start and grow their own business.
Attendees of the "How To" Workshop Series will hear from local experts on topics like creating a business plan, protecting your business, the key to getting funded, managing finances, marketing your business, and optimizing social media.
"One of the most difficult things about opening a small business is making sure you have a working understanding of topics that will affect your success day to day," said SCI Chief Entrepreneur Officer D.C. Reeves, who opened Perfect Plain Brewing Company in Pensacola in 2017. "This series is filled with people who were impactful on many journeys in entrepreneurship – mine included – and will do the same for anyone thinking about opening their own business."
Throughout the series, skilled speakers will provide tips, insight and resources entrepreneurs need to set their business up for success.
Each workshop, taking place in the SCI Building at 220 W Garden St., will include time for networking, presentation, and time for questions and answers. Attendees will also receive a free one-day pass to The Spring Co-Working Space and two hours of conference room access.
Purchase a ticket to one workshop for $20 or purchase a bundle and attend all 6 for only $100.
"How To" Workshop Series Topics and Schedule:

How To Start Your Business Plan on Thursday, February 10 from 4:30-6:15pm

With speaker Dorian Zwierewicz, Associate Director, Small Business Development Center at UWF


How To Set Up and Protect Your Small Business on Thursday, April 14 from 4:30-6:15pm

With speaker Bob Hart, Founding Shareholder, Clark Partington


How To Get Your Small Business Funded on Thursday, June 9 from 4:30-6:15pm

With speaker Rodney Jackson, Director of Business Engagement, Studer Community Institute


How To Manage Small Business Finances on Thursday, August 11 from 4:30-6:15pm

With a speaker from Warren Averett


How To Market and Brand Your Small Business on Thursday, October 13 from 4:30-6:15pm

With a speaker from the Appleyard Agency


How To Optimize Small Business Social Media on Thursday, December 8 from 4:30-6:15pm

With speaker Lisa Long Lyter, Creative Strategist, Red Iron Design House

For more details and tickets, visit: https://thespringpensacola.com/how-to/