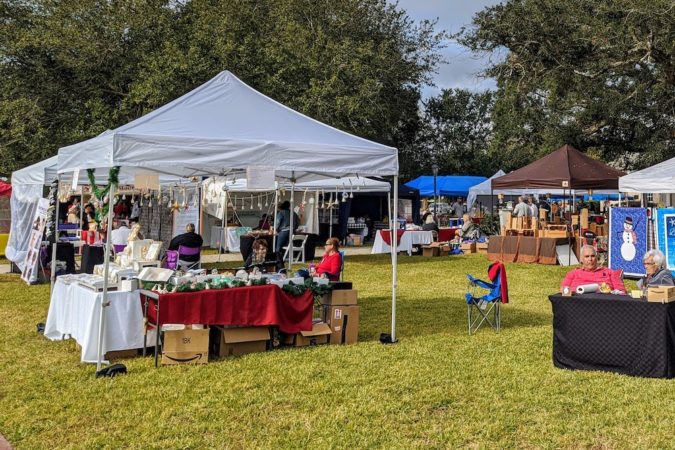 The St. Christopher's Christmas Caravan committee has reluctantly agreed to cancel the 2020 Christmas Caravan event scheduled for December 11 & 12.
The Caravan chairperson, Pat Fogg, said that the uncertainty over the community spread of Covid 19 and the difficulty of maintaining social distancing were the primary concerns that lead to the decision to cancel.
This fundraising event has operated continuously for 64 years and this is the first year it has been canceled. Last year's event raised around $30,000 to the benefit of many local charities in support of hundreds of needy people in our community.
The next Christmas Caravan will be held December 3 & 4, 2021.