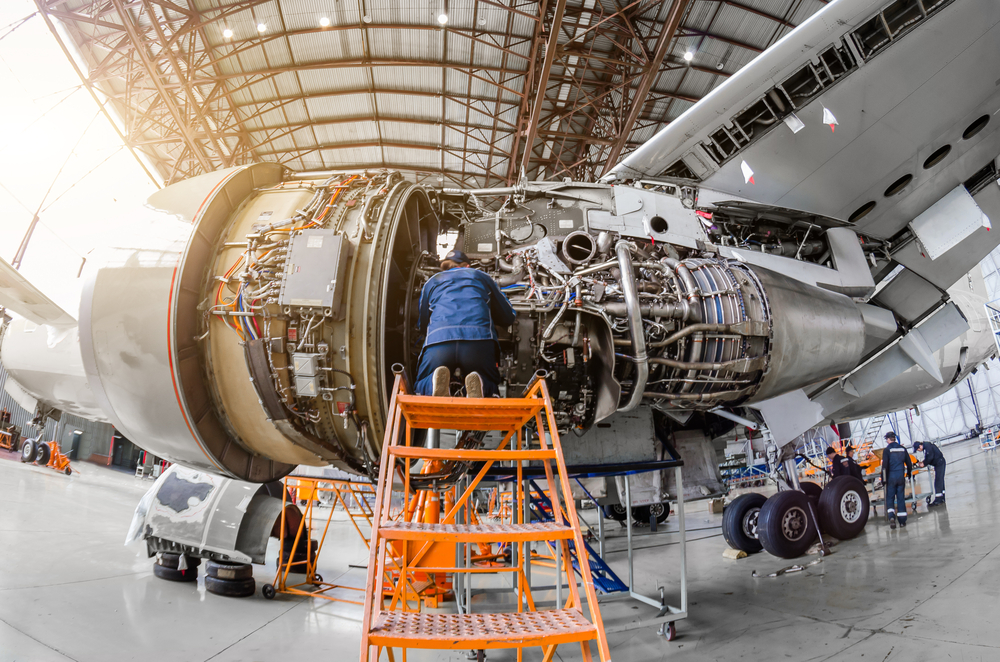 Singapore Technologies Engineering Ltd (ST Engineering) today announced that its Aerospace and Electronics sectors have secured new contracts with a combined value of about $2.1 billion for the first quarter (1Q) of 2019–$1.3 billion of which will impact its Pensacola facility.
The contracts include the 10-year service agreement from a long-time customer, a major North America operator to provide heavy maintenance checks for its entire fleet of A300 and Boeing 757. This agreement covers over 160 wide-body and narrow-body aircraft to be serviced at the sector's U.S. facilities in San Antonio and Pensacola, U.S. starting in 2020.
The city of Pensacola, Escambia County and FloridaWest this summer will have a groundbreaking on the expansion of the MRO campus to deal with work resulting from the service agreement.