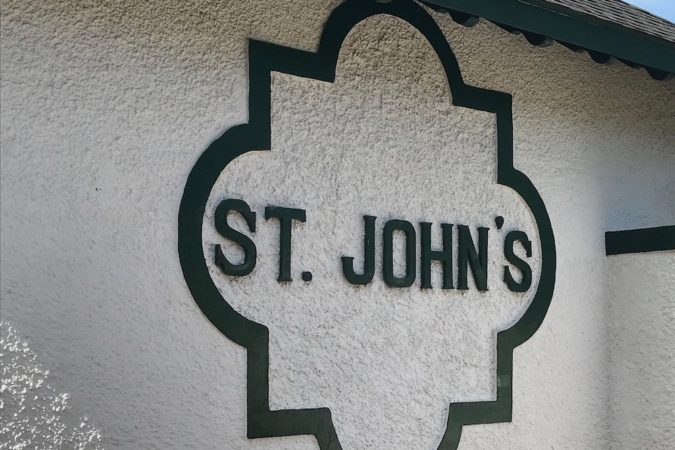 Eric Stevenson, president of St. John's Cemetery, Inc, has sent a letter to Mayor Grover Robinson and the Pensacola City Council offering a space at historic St. John's Cemetery for the statue's relocation should the city move the  Confederate Soldiers Memorial from Lee Square.
"St. John's Cemetery has the highest number of Confederate soldiers and the most Confederate generals buried in a public cemetery in Florida," wrote Stevenson on behalf of his board of director. "Placing the statue there would be consistent with that part of our City's heritage."
The cemetery is where Gov. Edward Perry, who first led the campaign for the monument in 1880s, is buried.
"If you choose to relocate the statue to St. John's, we would recommend it being located in the first roundabout, near the graves of other Confederate soldiers," said Stevenson. "Given the limited resources of the St. John's Cemetery Perpetual Care Fund we propose that the City continue to own and maintain the monument We will be happy to work out an arrangement for City workers to come on to our property for maintenance of the monument."