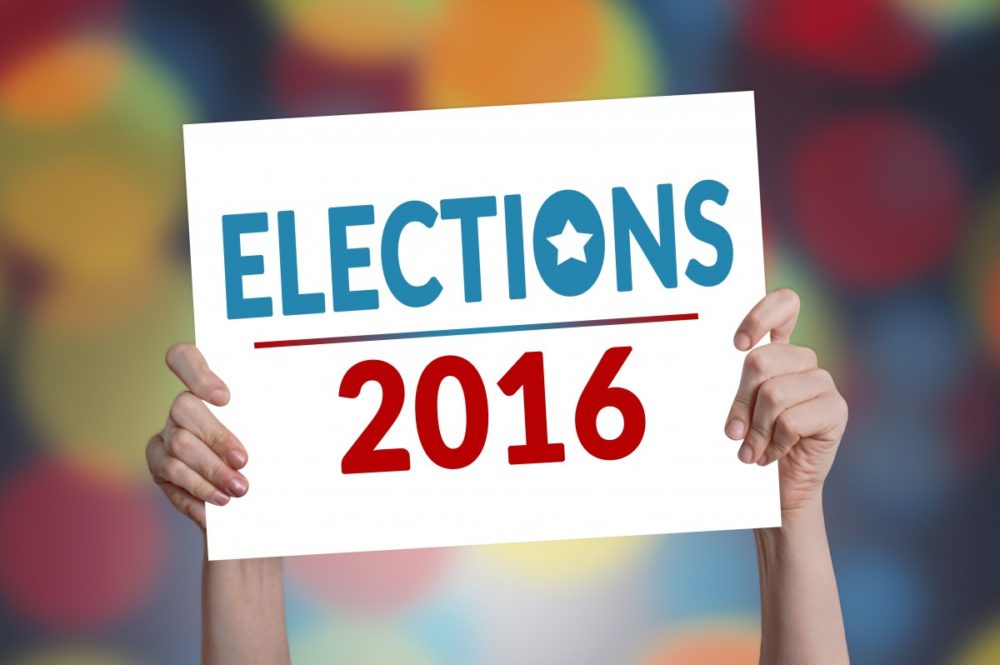 From David Stafford: When Congressman Miller recently announced his retirement, friends, supporters and neighbors from across our community reached out and encouraged me to enter the race.
While in the midst of conducting the Presidential Primary, I pledged to take some time after the election to discuss the prospect with my family.
After considerable thought and prayer, I've decided to forgo the race at this time. I have tremendous confidence in the voters in Escambia County and northwest Florida and have faith they will choose our next member of Congress wisely.
As Supervisor of Elections, I look forward to continuing to do my part to ensure all voters have the opportunity to make their voices heard.