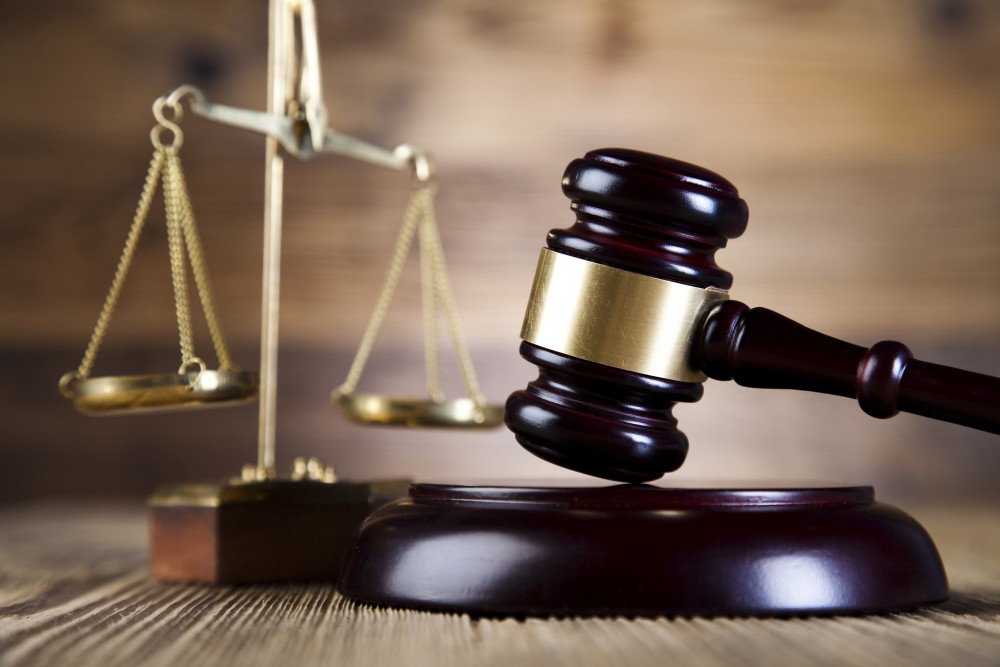 State Attorney Bill Eddins announced today that the Office of State Attorney for the First Judicial Circuit of Florida intends to move forward on the prosecution of Mary Rice for the death of Kayla Crocker which occurred in Escambia County Florida.
This matter will be presented to the Grand Jury within the next thirty days where the State will seek an indictment against Rice for First Degree Murder.
Additional investigation has indicated that there is sufficient evidence to move forward on the Escambia County prosecution at this time. This decision was made after discussing this matter with Robert Wilters, District Attorney for Baldwin County Alabama. Any decision regarding charges that Rice may face in Alabama will be made by that office.
Rice is currently incarcerated in Santa Rosa County jail on a charge of Accessory after the Fact to First Degree Murder.