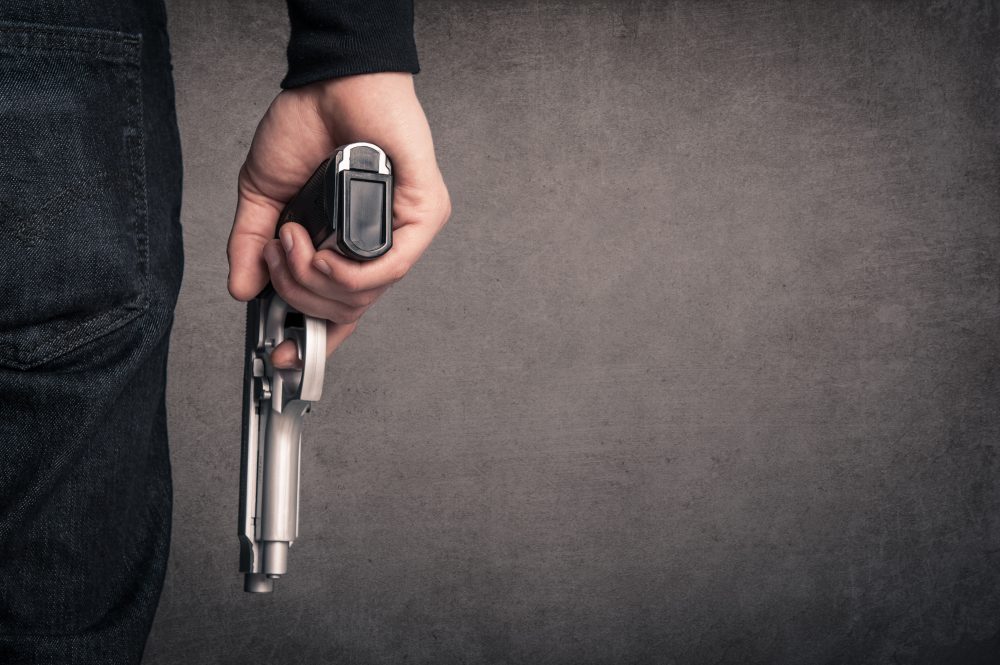 From The News Service of Florida:
Nearly 500 people may have had their Social Security numbers obtained in a data breach at the Florida Department of Agriculture and Consumer Services. Also, the names of 16,190 concealed-weapon license holders — out of more than 1.75 million in the state — may have been acquired in the hack. Agriculture Commissioner Adam Putnam has asked the Florida Department of Law Enforcement to help review his department's cybersecurity measures.
"Only concealed weapon licensees who renewed online may have had their names accessed," a release from Putnam's office said Monday. "The department's Office of Inspector General determined that there is no risk of identity theft to these licensees."
The breach occurred about two weeks ago, and the system was immediately shut down to begin the analysis, said department spokeswoman Jennifer Meale. The department is offering a year of free credit protection to the 469 people who had their Social Security numbers obtained in the breach of an online payment system. The breach is believed to have originated overseas.
"No financial information was obtained in this data breach, which is the first that has occurred during this administration," Putnam's office said.