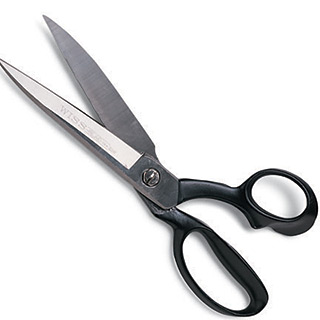 The Birmingham News reports that  54 Republican members of the Alabama House of Representatives agreed to cut their monthly expense allowance, which makes up 94 percent of their pay, by 15 percent—-$7,400.
What if our local lawmakers agreed to do the same, they could donate the 15 percent to ARC or other services being cut in the state budget? Heck, why don't the county commissioners, ECUA board and the school board do it, too?
The first cuts should come at the highest levels.