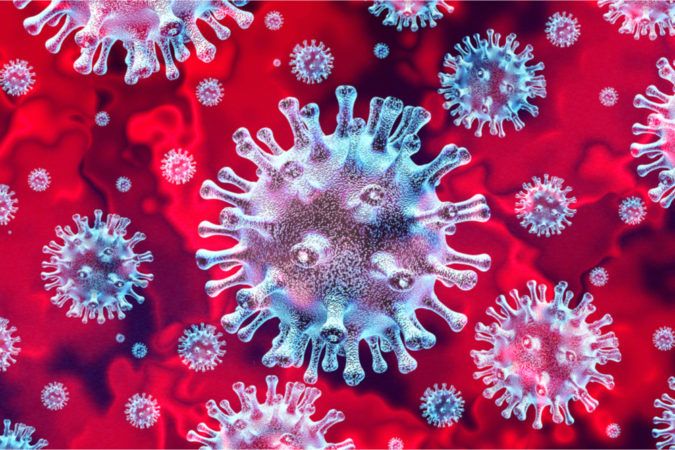 On the day Gov. DeSantis sent out an email stating he wanted officials to inspect bars and restaurants for violating COVID guidelines, the Florida Department of Business and Professional Regulation (DBPR) reported the emergency suspension of an alcoholic beverage vendor license of an Orlando bar – Publife Mac, LLC, d/b/a The Knights Pub.
According to the DBPR announcement, 13 of the bar's employees have tested positive for COVID-19. Additional contact tracing by the Florida Department of Health has determined that at least 28 patrons tested positive for COVID-19 after visiting the suspended licensee's address of record.  Read Order of Emergency Suspension of License – Publife Mac, LLC dba The Knights Pub.
---
Positivity Rate Increasing
Other Panhandle counties have seen their rate of positive COVID cases rise since June 16. Okaloosa County averaged 10.4% and Walton 9.2%.
| | | | | |
| --- | --- | --- | --- | --- |
| | Escambia | Santa Rosa | Okaloosa | Walton |
| 16-Jun | 4.4% | 2.8% | 4.8% | 4.9% |
| 17-Jun | 4.1% | 5.6% | 7.5% | 5.1% |
| 18-Jun | 3.6% | 5.6% | 17.7% | 14.6% |
| 19-Jun | 9.1% | 10.6% | 11.2% | 8.5% |
| 20-Jun | 4.8% | 4.8% | 5.0% | 11.1% |
| 21-Jun | 1.9% | 6.8% | 16.1% | 11.0% |
| Average | 4.7% | 6.0% | 10.4% | 9.2% |