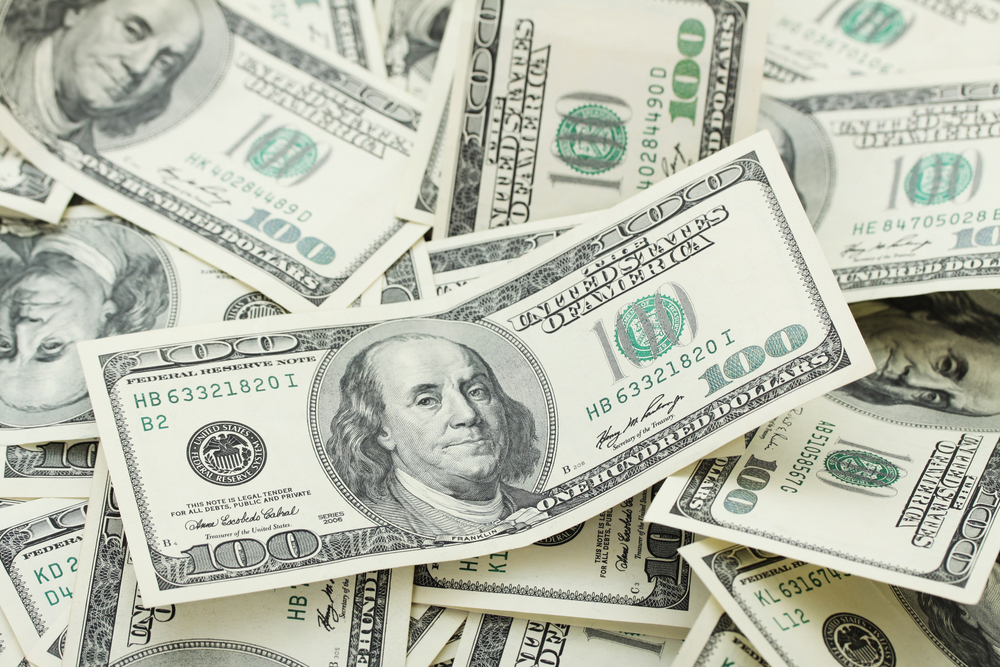 On June 22, Mayor Ashton Hayward announced  he had reached tentative agreements concerning future compensation and benefits with the Police Officer, Sergeant, and Lieutenant bargaining units represented by the Fraternal Order of Police.  Last week, he announced another tentative agreement regarding future compensation and benefits with bargaining unit employees represented by the American Federation of State, County and Municipal Employees (AFSCME).
"This agreement will provide for the largest increase allocated to this bargaining unit group since the inception of their union," said Hayward in his weekly digital newsletter.
However, the agreements have yet to made available to the public and presented to the city council for approval. The agreements aren't on the agenda for the council's August 9 regular meeting, which was recently late Tuesday afternoon.
So much for transparency.