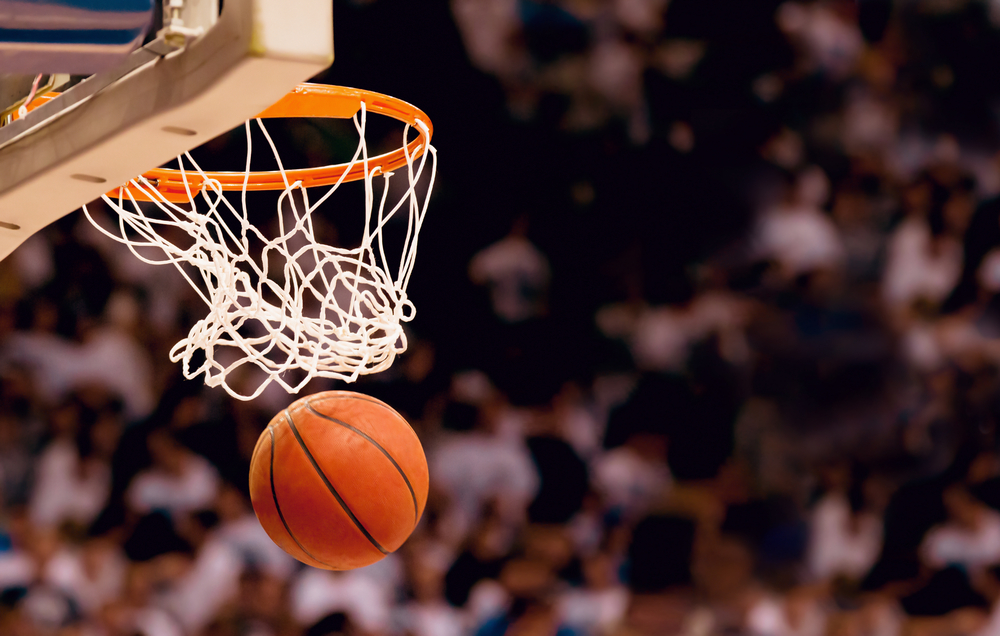 The 2018 Third Annual Strongest Town Contest — a bracket-based competition to find the strongest town – has begun and Pensacola is in the competition. 
From StrongTowns.org: "Our members, listeners and readers have nominated their towns based on the Strong Towns strength test and Strong Towns principles. We know that no town is perfect. This contest is about showcasing towns that are doing their best to be strong, that have the building blocks in place to be strong towns today and in the future."

First Round: Pensacola faces Palmetto Bay. Voting ends tomorrow at noon.