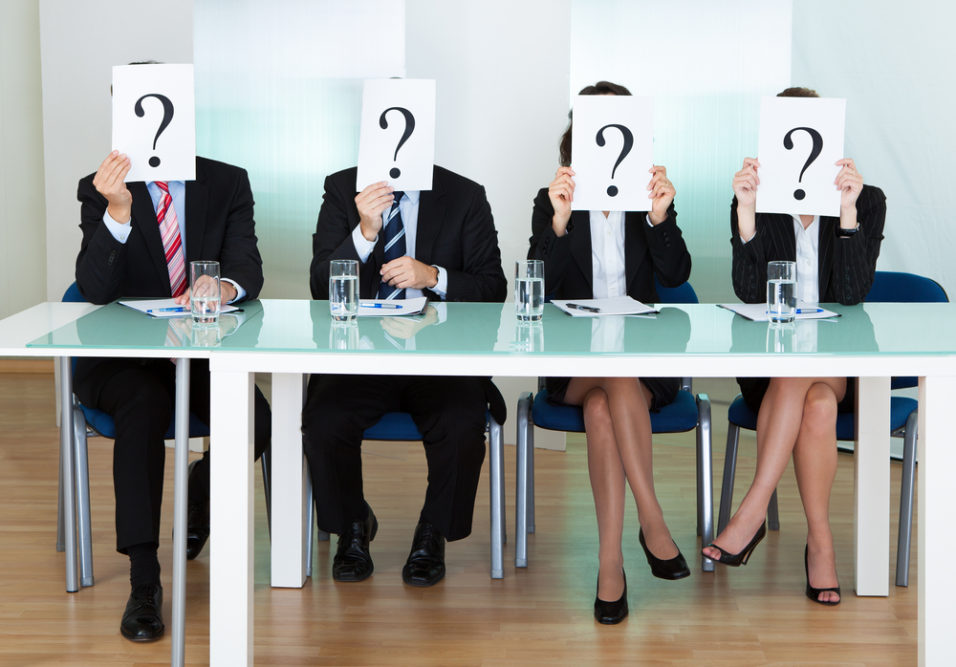 Quint Studer, local developer and founder of the Studer Group, discussed on "Pensacola Speaks" how the City of Pensacola can improve its boards and advisory committees. Over the past 12 years, he and his wife Rishy have built and renovated several buildings in downtown Pensacola. They are currently building a $50-million apartment building on the site of the former News Journal.
He said that his experiences with inspections and the planning departments have been mostly positive.
"There's a standing operating procedure that every Wednesday at City Hall at 9 a.m. the head of Inspecting, Building, Permits and Planning, all those department directors are there and you can go in and you sort of bring your plans up and they give you suggestions," Studer said. "I think it seems where they're standard operating procedures it's worked well for us."
He believes that the Architectural Review Board is important and should be preserved.
"With the ARB we think those people have served tirelessly," he said. "However, we think it would be real healthy to look at what are the roles, what is the scope, what is our conflict of interest, how are they identified, and we think term limits would be healthy on all committees."
Studer said he believes that city staff have been hesitant to speak out at board meetings. The administration and council need to give the staff the support and direction to have the confidence to question board members.
"My experience with–and I could be wrong–the ARB is periodically they get beyond their scope," he said. "Well, if you have the staff person in there in a safe environment they would feel very comfortable saying, 'You know, gentlemen, you can have that opinion but that's not really here, what you're here to decide,' and a staff member's goal is to keep the board from drifting out of its scope, out of its role and to sort of help keep it on track."
He advised that the city should be pro-active in looking at all its boards and the staff required.
"Because what happens is you start doing these things when there's an emotional issue, when a board is under fire, which is very unfortunate," said Studer. "Because it would be really nice if you set up your standing operating procedures right now, and even though they have certain issues, do it so it's not being done under the heat of a fire or emotional issue."
He added, "That's why I truly believe the key is basic standard operating procedures."