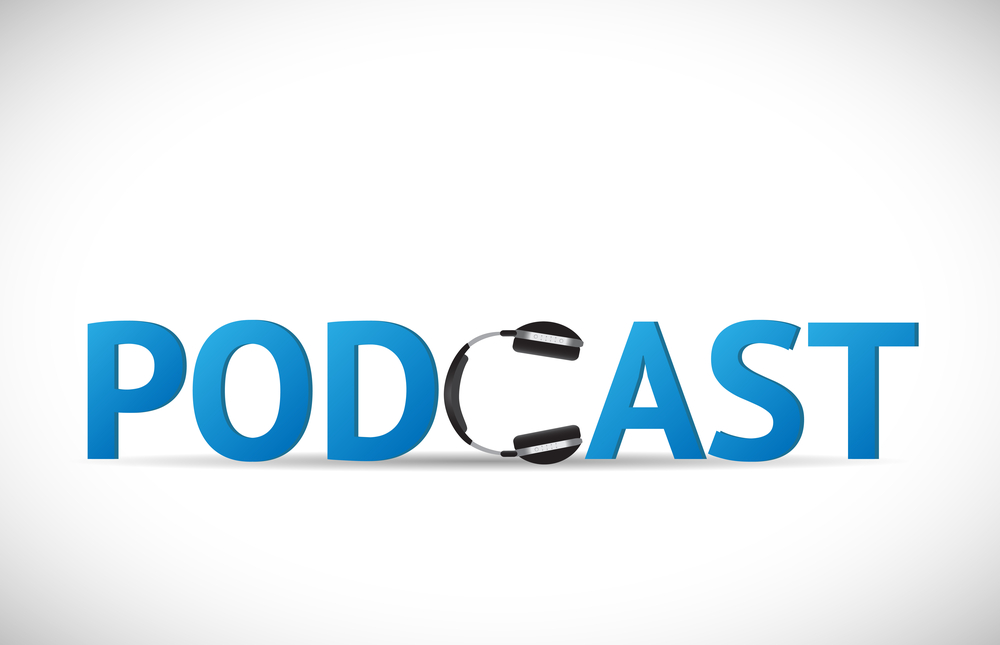 Quint Studer discussed yesterday on "Pensacola Speaks" his upcoming column for the Pensacola News Journal.
He pointed out some of the telltale signs when a leader isn't being a leader:
1. Saying "That's above my pay grade."
2. Saying "I can't get in the middle of that."
3. Passing the buck.
4. Not walking the talk.
5. Taking the wins and giving away the losses.