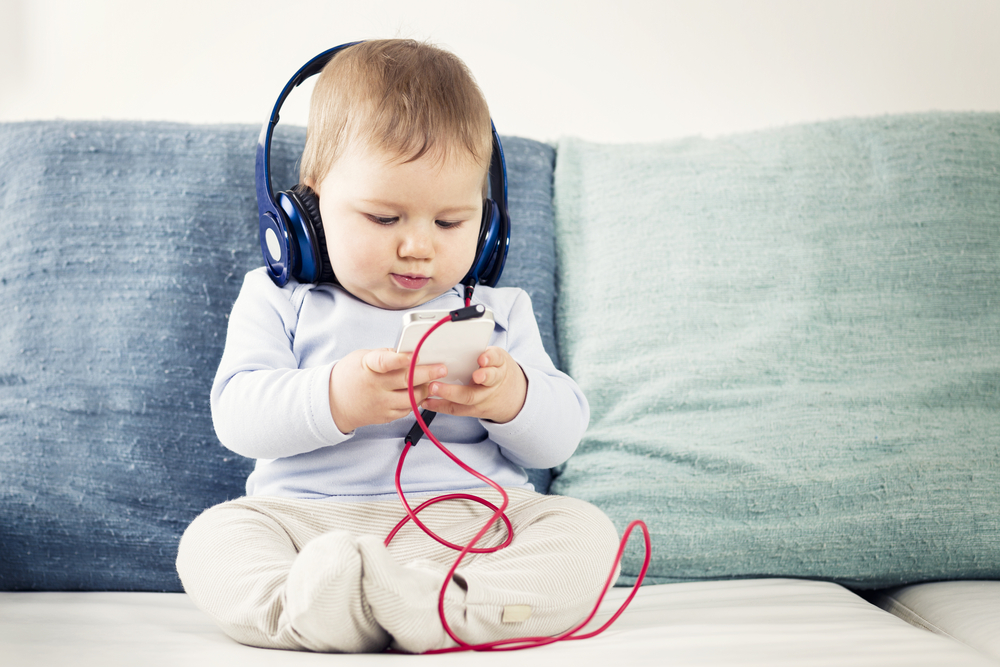 Last week, Quint Studer discussed on "Pensacola Speaks" how to deal when customers aren't happy.
He said he has three goals when it comes to handling a complaint:
1) Retain the customer and create great word of mouth. A complaint well-handled can create an even more loyal customer.
2) To retain the customer, and while not having them rave about your company, they are still retained.
3) The worst case, not retaining the customer, however you handle it well enough to where they are not out creating bad word of mouth to the organization.