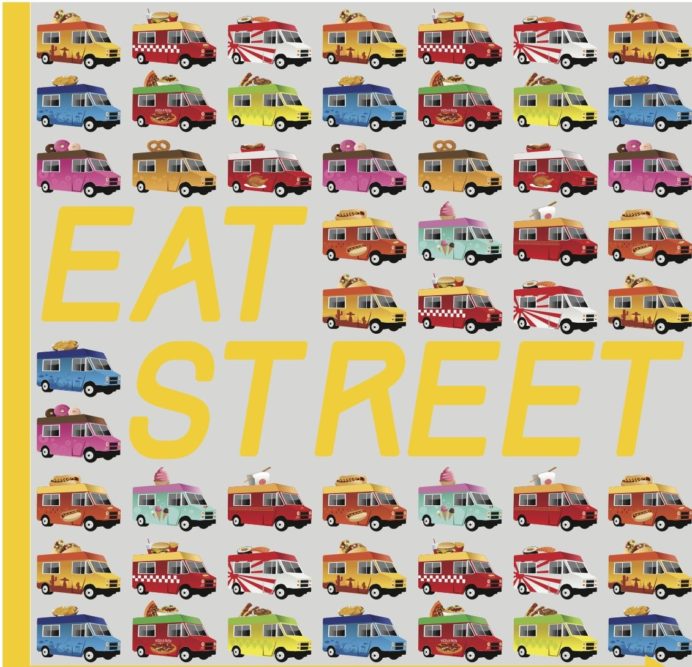 On Thursday, The Beachy Barista, Cajun Meat Train, Joe's Caribe, The Missing Link and Pensacola Cooks Kitchen will hold the summer's first food truck rally at From the Ground Up community garden, underneath the Interstate 110 overpass.
The rally, which is from 5:30-9:30 p.m., will feature music from blues singer Lisa Mills and local folk and bluegrass band Bear With Me. Games – Giant Jenga, cornhole, cards, jump ropes, bubbles, hula hoops and water balloons – will be provided for participants
Guests are encouraged to bring a lawn chair and a cooler with drinks.
Summer Food Truck Rally
When: 5:30-9:30 p.m. Thursday, June 9
Where: 711 N. Hayne St.
Tickets: $10