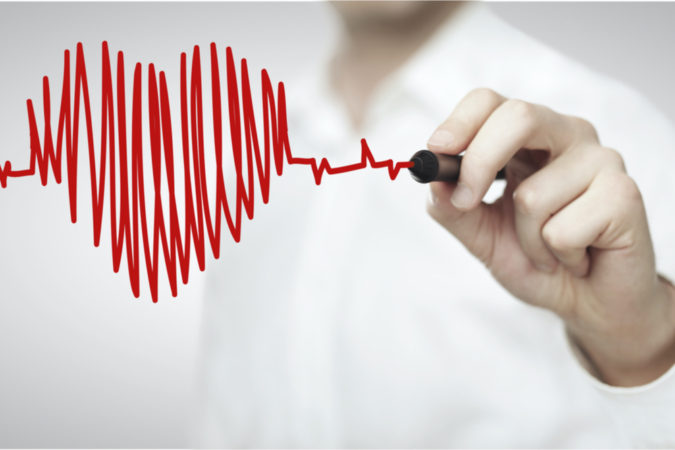 Florida COVID-19 cases topped 31K. The new county report by DOH shows Escambia County had 624 tests entered in the system on Saturday, April 25 with only 3% positive – 20 total – the lowest percentage in 14 days.
We don't if the new test results are from Attucks Court. If so, that would be a good indication that virus may have not spread much in the community. Inweekly will ask EOC and DOH Escambia for explanations.
FDOH has yet to release the data for long-term nursing homes. We will add them to this post once they're released.
---
Expanded Testing
In Bay County, PanCare Health has expanded its testing to include individuals who have no COVID-19 symptoms but who work at a long-term care facility, have underlying medical conditions, are 65 years old and older, or are first responders.
The organization – which has testing sites in Panama City, Marianna, Bristol, Port St. Joe, and Eastpoint – is now using the rapid testing kits that use a blood sample from a pricked finger and yields results within 15 minutes. If results return positive, an additional test is done using the nasal swab method and then sent to a lab.
---
| | | | | |
| --- | --- | --- | --- | --- |
| | 4/25/20 | 4/26/20 | | |
| | 11 a.m. | 11 a.m. | Increase | |
| Total Cases | 30839 | 31528 | 689 | 2.23% |
| Florida Residents | 29996 | 30680 | 684 | 2.28% |
| Non-Fla. | 843 | 848 | 5 | 0.59% |
| Deaths | 1055 | 1074 | 19 | 1.80% |
| | | | | |
| Escambia | 442 | 457 | 15 | 3.39% |
| Okaloosa | 149 | 149 | 0 | 0.00% |
| Santa Rosa | 147 | 149 | 2 | |
| | | | | |
| Broward | 4659 | 4729 | 70 | 1.50% |
| | | | | |