Tag:
Susan Campbell Jewelry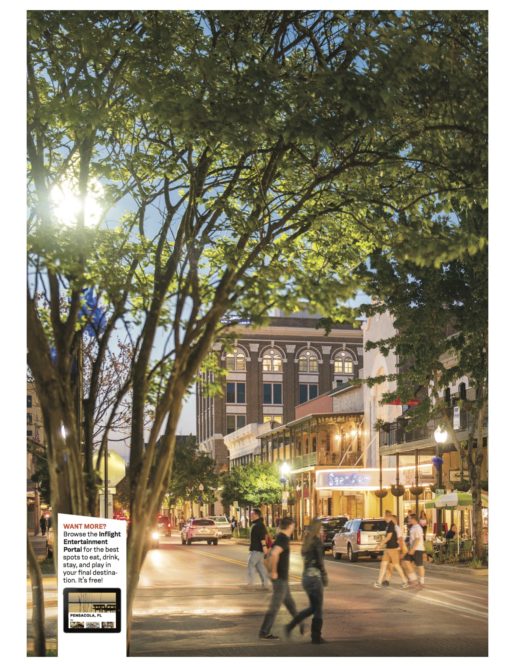 Southwest features the greater Pensacola area in its May 2017 issue. The article highlights Susan Campbell Jewelry, Skopelos at New World Landing and Pensacola Bay…
Press Release: Looking for something to do on a beautiful, spring Saturday? Come and enjoy Pensacola's beautiful downtown with the merchants of the SOGO District….
SOGO District of downtown Pensacola is holding tomorrow its second SOGO Saturday. Between 11 a.m. and 4 p.m. Saturday, November 15, shop, listen, dine and…