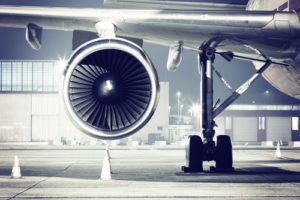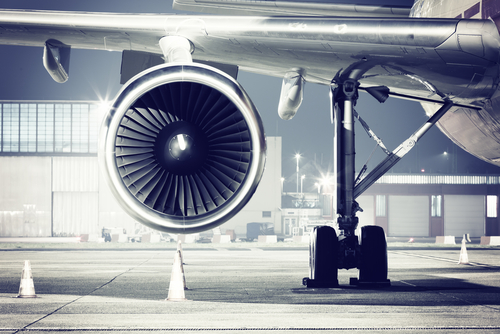 The City of Tallahassee, the Tallahassee Chamber of Commerce and Sachs Media have joined forces to recruit JetBlue to use the Tallahassee International Airport.
The campaign is named "GetBlue Tallahassee" and is designed to run four months.
From its website:
Residents of the capital city of the 3rd largest state deserve greater air travel options. Why should we have to fly out of the state just to get somewhere in the state? Share your reasons for wanting to bring JetBlue to Tallahassee by posting your own on-camera appeal for JetBlue to fly in and out of Tallahassee, and join us as we getBlue Tallahassee.
For more information, head to: http://getbluetallahassee.com/