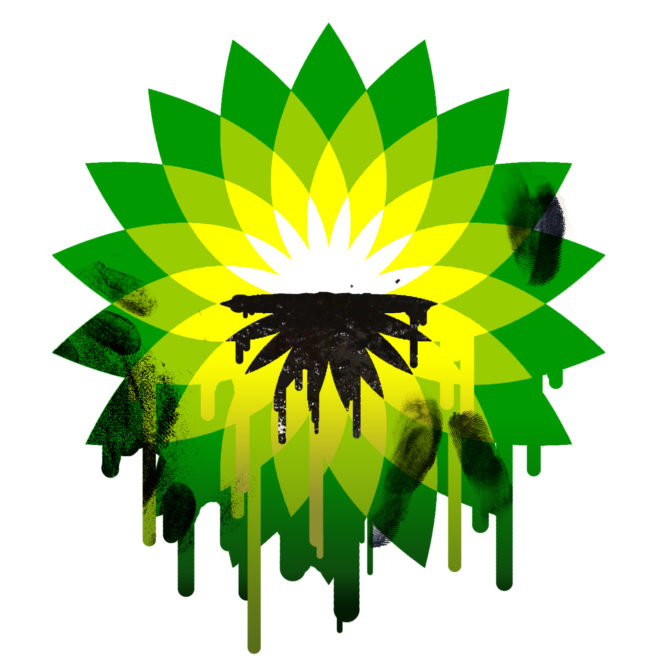 Mobile Press Register is reporting that tarballs suspected to be part of the Deepwater Horizon oil leak have been sighted along the shore at Dauphin Island. This sighting was at Saturday noon from around the fishing pier at the public beach and areas westward on the island that is south of Mobile, Alabama.
The tarballs are reportedly being found in isolated spots, not covering the water like an oil sheen would.
If anyone sees tarballs on our shores, email me rick@inweekly.net and send us some photos.