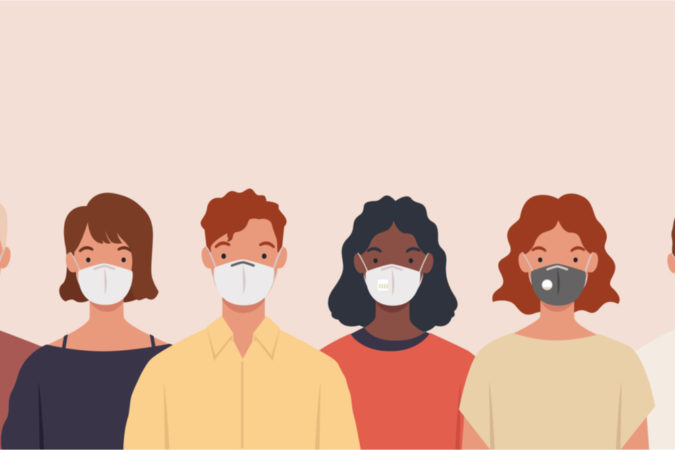 Unlike the county administration, Escambia County Tax Collector Scott Lunsford requires masks or cloth face coverings for everyone entering his offices. Mask may only be removed for an official photo.
Other COVID precautions established by Lunsford:
Services are limited to Escambia County residents only
Transactions and customers will be pre-screened prior to entering the building
Customers' temperatures will be taken with a non-contact thermometer prior to entering the building
Only the customer directly involved in the transaction will be admitted to further comply with CDC social distancing guidelines
To minimize your wait time, "Join the Line" for service and arrive closer to your service time.
Express services, such as tag renewals, business tax receipts, property tax, hunting and fishing licenses and handicapped parking placards are available online, by mail or through our convenient drive-thrus. These transactions will not be processed in the lobbies.
After joining the line, customers will receive an estimated wait time by text. Wait times currently are longer than normal. Customers should remain in their vehicles or outside until a text is received to report to a window.
Read the full release here.