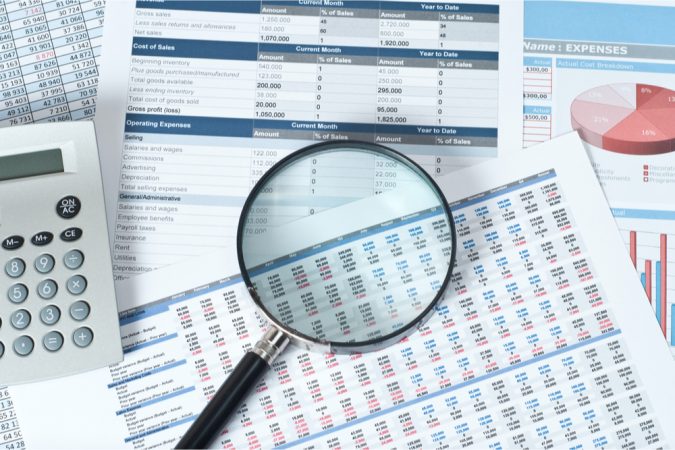 On Friday, April 9,  Escambia County  Tourist Development Council chair David Bear sent a letter to the Florida Department of Revenue and County Administrator Janice Gilley requesting its findings of alleged irregularities in how the county has handled its administration fee and other expenditures using the bed tax funds be sent to the Florida Auditor General for an independent audit of the TDC expenditures.
Clerk of Court Pam Childers has deducted three percent of the monthly collections as an administrative fee.
"The Board (of County Commissioners) must demonstrate a reasonable connection between the three percent retained by the Clerk and the actual costs incurred in administering the tax," wrote Bear. "Absent support for the amount being assessed, the Clerk may be retaining TDT collections for administrative costs in excess of the actual costs. Any amount of TDT revenues retained for administration of the TDT that exceeds actual administrative costs is unauthorized and must be reduced accordingly."
The TDC requested an audit late last year after a similar audit performed in Walton County found its clerk didn't have "a cost allocation methodology to support the administrative costs charged for administering the tourist development tax."
Childers opposed the audit, telling the PNJ that she wouldn't call for one. Since December, Gilley hasn't moved on the issue.
In his letter, Bear also pointed out the county has also allocated a flat-fee of 5% of the TDC's total budget to indirect costs purportedly performed by the Board on behalf of the TDC. Again, the county has no procedures for calculating the indirect administrative costs charged to the TDC, according to Bear.
Florida allows TDC fund to be used:
"[A]cquire, construct, extend, enlarge, remodel, repair, improve, maintain, operate, or promote one or more zoological parks, fishing piers or nature centers which are publicly owned and operated or owned and operated by not-for-profit organizations and open to the public."
However, the county has used the funds for landscape maintenance at Pensacola Beach ($125,000/yr), salary of Marine Resources Department Director and state ($185,000/yr) and other expenses that TDC believes are unauthorized under Florida law:
"The TDC does not dispute that at least some of these expenditures, such as reasonable costs of turtle nest monitoring, may have a salutary public purpose. The fact remains, however, that these purchases do not appear to relate to the physical preservation of a beach, shoreline, channel, estuary, lagoon, or inland lake or river, nor do they relate to a nature "center," or any other authorized expenditure outlined in section 125.0104(5)."