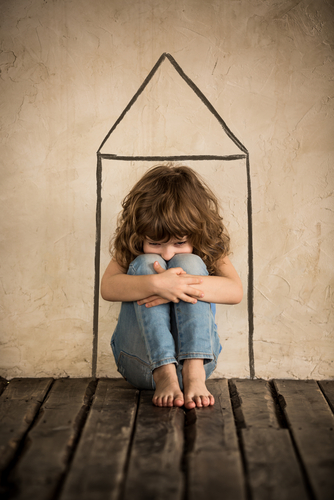 EscaRosa Coalition On the Homeless currently has funds available for families through the Temporary Assistance for Needy Families (TANF) grant to assist local families with children who are in imminent danger of homelessness due to falling behind on their mortgage, rent, or utilities.Assistance is available for Escambia and Santa Rosa County.
Here are some of the criteria to offer assistance:
* At least one child in the household
* At least one member of the household must be a US Citizen
*Household income less than 200% of Area Media Income: For each additional household member add $4,160. (Based on 2015 Federal Poverty Guidelines). See chart above.
For assistance please call ECOH @ 850-439-3009 ext. 105.
Monday – Friday 8 am to 4:30 pm.