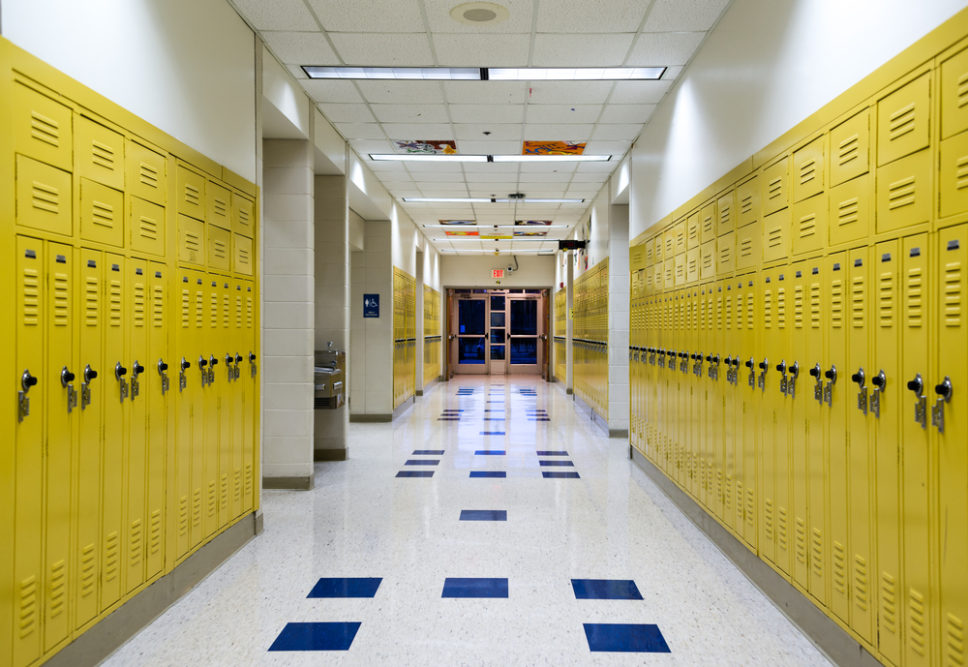 Rep. Jason Fischer has filed a bill (HJR 1031) that would place on the November 2018 ballot a constitutional amendment that to limit the terms of school board members.
As reported earlier, the state Constitution Revision Commission is considering a similar proposal.
Both proposals, which would need voter approval, would limit school board members to two four-year terms. Fischer's plan is identical to one (SJR 194) that Sen. Greg Steube filed in August.
Escambia County School Board has two members who have served more than two terms – Gerald Boone (three terms) and Patty Hightower (four terms). Bill Slayton is serving his second term. Linda Moultrie resigned in August during the middle of her third term and has pre-filed to run again in 2018.