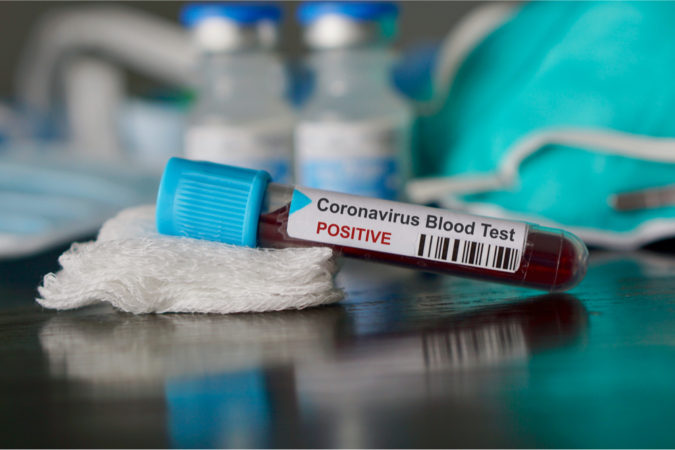 Community Health Northwest Florida
In the interest of increasing access to testing, we are taking our COVID-19 testing services on the road.
Week of April 20- April 24
Attucks Court – Wednesday from 9 a.m. to 1 p.m.
Morris Court, Sanchez Court – Friday from 9 a.m. to 1 p.m.
The walk-up testing in these communities is open to the public with no pre-screening required.
Existing test locations in Brownsville and Cantonment:
Monday, Tuesday, Thursday from 9 a.m. to 1 p.m.
Pre-screening is required for drive-through testing.
Pre-screening is not required for walk-up testing.