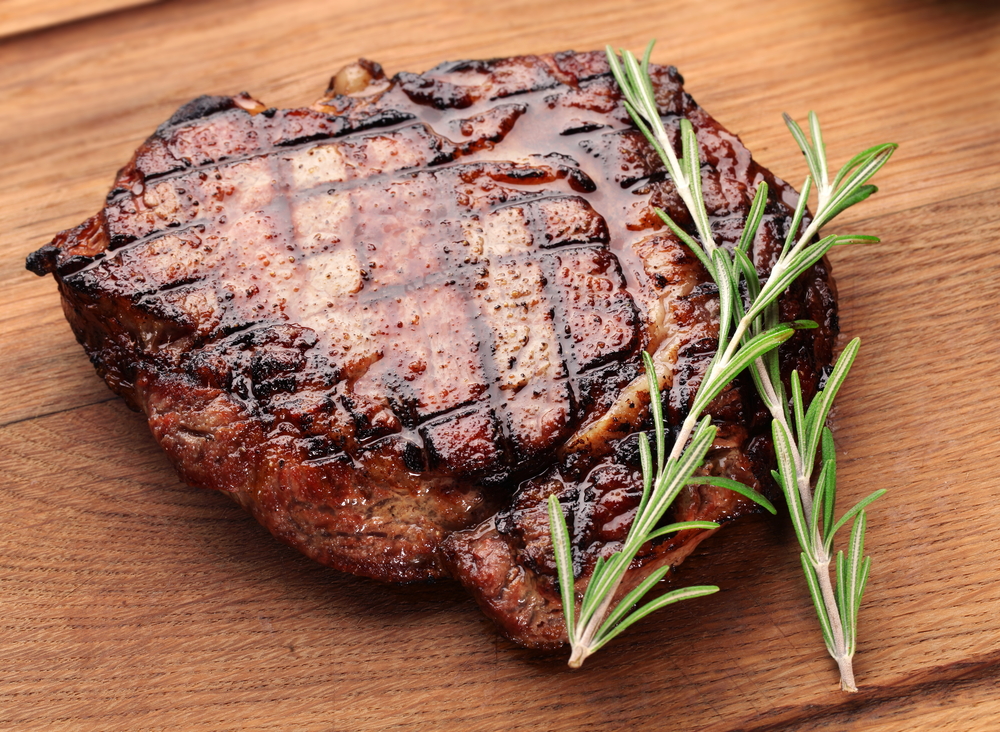 Seville Quarter's new steakhouse restaurant, The District, will open for business 5 p.m. Thursday, Aug. 9.   The ribbon cutting will take place at 4 p.m. in front of the new facility at  123 E. Government St.
All who are interested are invited.  Reservations are required to dine for the grand opening.  Call 332-5224 to make a reservation for dinner, or use www.DistrictSteaks.com or www.OpenTable.com.  Lunch service will be offered in the near future.
The District will seat 150-plus on its two floors including a private dining room on the second floor. It will feature prime and top choice steaks and also great Gulf Coast recipes as well as fresh seafood dishes.
The District is owned by Seville Quarter, the Mitchell family's well known entertainment and dining complex located across the street – which recently celebrated its 50th anniversary.  The new restaurant hopes to add another attractive component to the enterprise.
Leading that effort will be two very experienced staff members, Gil Carmichael, General Manager and Josh Warner, Executive Chef.