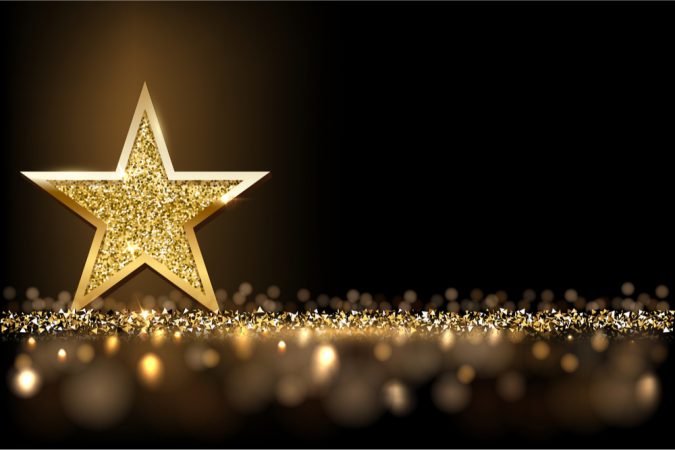 5 Fastest-Growing Businesses Awards application deadline extended to May 15.
Your hard work deserves recognition! We want to celebrate businesses that are excelling in our community at the first-ever 5 Fastest-Growing Businesses Awards.
This event will recognize outstanding entrepreneurs and business owners, serve as a prestigious opportunity to celebrate their talent and wisdom, and offer inspiration to other companies to be part of this exclusive group. The 5 businesses will be honored at an awards ceremony this summer.
This is the first time an event of this nature has been held in our area, and we are thrilled to bring new opportunities to the entrepreneurial ecosystem. Pensacola is quickly becoming a leader in business and entrepreneurship, and we want to recognize leaders in the community on their own business success.
Apply by May 15 at 11:59 p.m.
Companies, corporations, partnerships, and sole proprietorships must meet the following criteria:
Must operate business in either Escambia County or Santa Rosa County
Be privately held, for profit that is not a franchise and not a subsidiary or division of another company
Have been in business for three years or more as of January 1, 2022
Have had verifiable, average annual top-line revenue of $100,000 or more every year since and including the calendar year 2019, or for the past three full fiscal years
Sponsorship opportunities for the event are available! Contact Entrepreneurial Manager Gracie Price at gprice@studeri.org for more information.
Apply here.