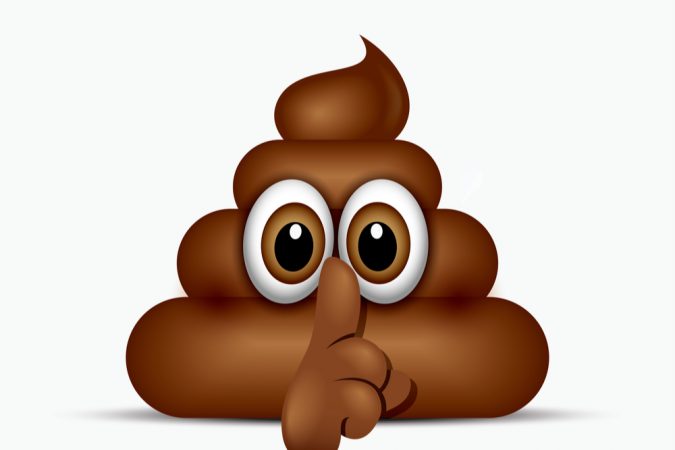 Cherie Rancifer, age 68, wasn't shocked to read about poop in Pensacola Bay at Bruce Beach. She says the city's sewage treatment plant dumped into the bay where the Black community swam and played for years.
"When they kicked us out of the Bruce Beach pool, we swam out to a little island off the shore," said Ms. Rancifer, who grew up in the Tanyard neighborhood. "There was poop in the water then."
The ground around the pool was saturated and would smell after a rain shower. She believes that cases of lupus, arthritis and other ailments are tied to the sewage allowed to flow into Pensacola Bay near Bruce Beach.
Apparently, the pollution got so bad in the 1960s that the city considered letting a tuna cannery be built at the site, but that deal fell through.
Inweekly found a Pensacola News editorial, "Pollution's Price" (8/3/76), that Beach Beach was closed due to pollution, as was Sanders Beach, Bayview Park and Wayside Park. All were declared off-limits because of the pollution of Bayou Texar and Pensacola Bay.
The newspaper's editorial board recommended, "The best answer, of course, is to eliminate the pollution, or at least reduce it to the point that it is no longer a health hazard to swimmers or water skiers."
The paper added, "…all of us, one way or another, are going to have to pay a price for the pollution abuses of the past."
Bayou Texar has been cleaned up. Bruce Beach still has issues.
For more background, read "Bruce Beach's Poop Problem."