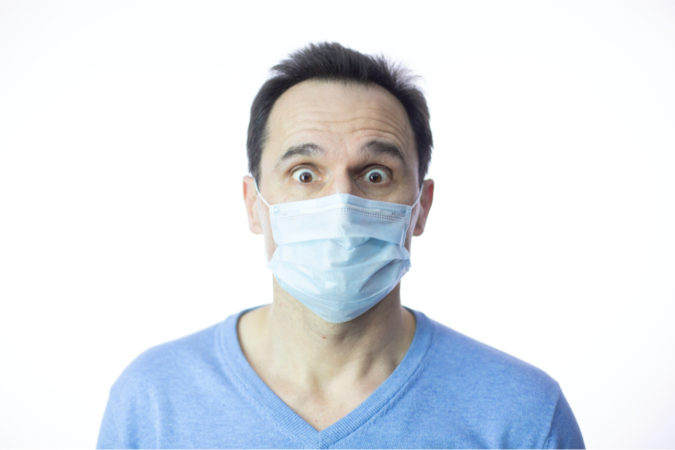 Ohio Gov. Mike DeWine (R), Louisiana Gov. John Bel Edwards (D) and Delaware Gov. John Carney (D) have announced 'stay at home' orders to prevent the spread of the coronavirus.
"In Louisiana we have taken aggressive measures to mitigate the spread of COVID-19 and flatten the curve; however, this is not enough. As our number of cases continue to grow, I am directing all Louisianans to stay at home unless it is absolutely necessary for you to leave," Edwards said in a statement.
Louisiana's order begins on Monday at 5 p.m. and lasts through Sunday, April 12.