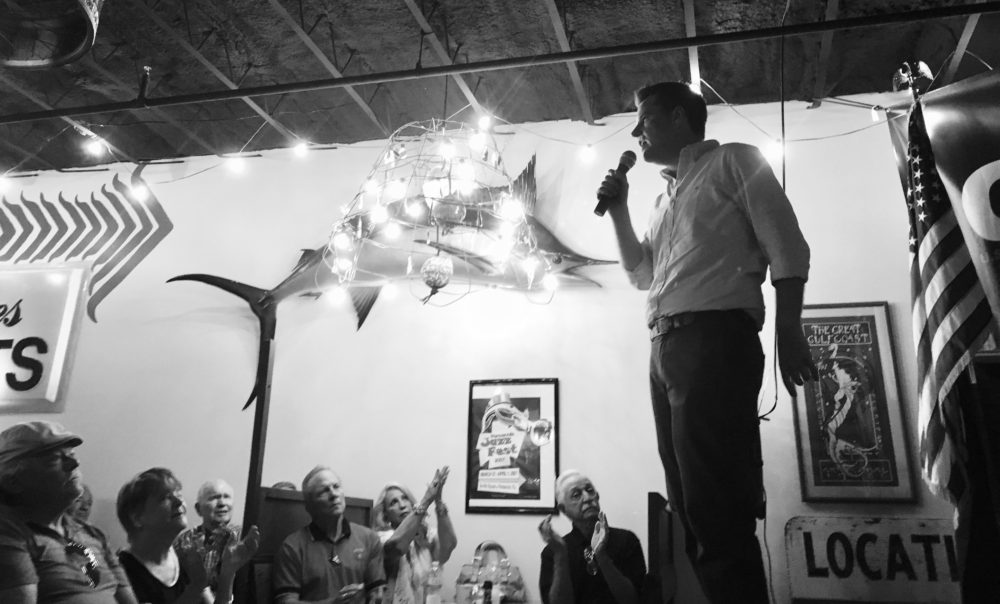 Congressman  Matt Gaetz has traveled the country with his new alt-right buddy Rep. Marjorie Greene Taylor putting on a series of America First rallies. None have been in his district.
Reuters last week reported Gaetz was willing to leave his post to be a host for Newsmax.
"Conservative media outlet Newsmax, a favorite of former President Donald Trump's, rejected embattled Republican U.S. Representative Matt Gaetz's request for a job, a spokesperson for the website said on Monday," reported Mark Hosenball. "Gaetz contacted Newsmax early this year, a source at the outlet said. That was around the time that news broke Gaetz was the subject of a federal investigation into possible sex trafficking of a minor."
Gaetz represents one of the most "God & Country" districts in the country. Yet, he has been linked to former Seminole County Tax Collector Jeff Greenberg, who last month pleaded guilty to several federal charges, including sex trafficking of a minor.
Gaetz has been an advocate for strict enforcement of regulations for massage parlors that he believe trafficked sex workers.  In April 2019, he called together top local, state and federal law enforcement officials, including Escambia County David Morgan, Walton County Sheriff Mike Atkinson and U.S. Attorney Larry Keefe, and his Faith Advisory Board to discuss the increase of illicit massage parlors in Northwest Florida and how to shut them down. The meeting was held at Marcus Point Baptist Church
Yet, we have been told Gaetz is under federal investigation for paying a minor for sex.
His female staffers and former aides have come to his defense, but Gaetz hasn't faced questions from the local media and voters.
It's time the congressman hold a press conference. His constituents need to hear from about  the Newsmax story, his relationship with Greenberg and the allegations of his involved in the former tax collectors sex trafficking.