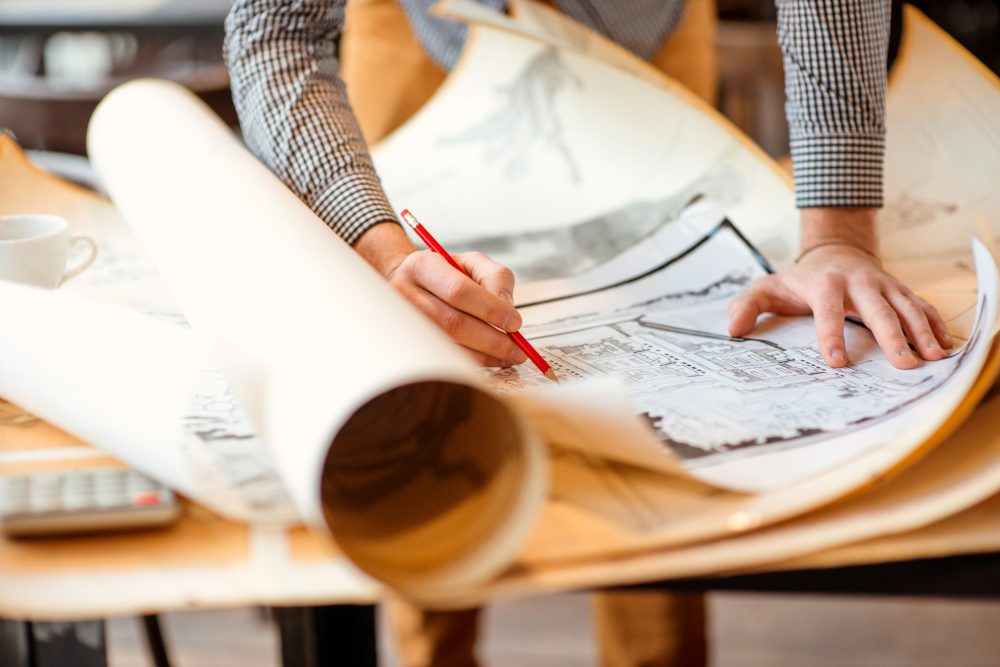 The Escambia County Commission last week approved an agreement with DPZ CoDESIGN to develop a master plan for Outlying Landing Field 8 property in Beulah at the base rate of $1,159,757, plus expenses. Navy Federal Credit Union has agreed to reimburse the county for the cost.
The planning process will have several opportunities for public input, according to the timeline in the agreement. In April, the DPZ team will conduct a Project Kick-Off two-day workshop with the county's Project team, identified decision-makers and invited stakeholders.
DPZ will work with Impact Campaigns and the county to prepare a detailed public engagement plan. The focus of the effort will be an interactive charrette that will both raise awareness and provide multiple opportunities for the community to input into the process.
Over five days in August, DPZ will conduct charrettes with Beulah area residents. An additional workshop or town-hall style meeting will be held outside of Beulah area, to ensure wider input into the project.
In late October or early November, DPZ  will present the Scenario Plan Report, which will provide various options for consideration, to the county commission, stakeholders and public. Then through February 2021, Impact Campaigns team will lead the effort to assess, capture, document and report stakeholder input and participation in Draft Implementation strategies and Design Standards.
The final presentation of the proposed master plan will be sometime between mid-January and mid-February 2021.
Read OLF8 DPZ.