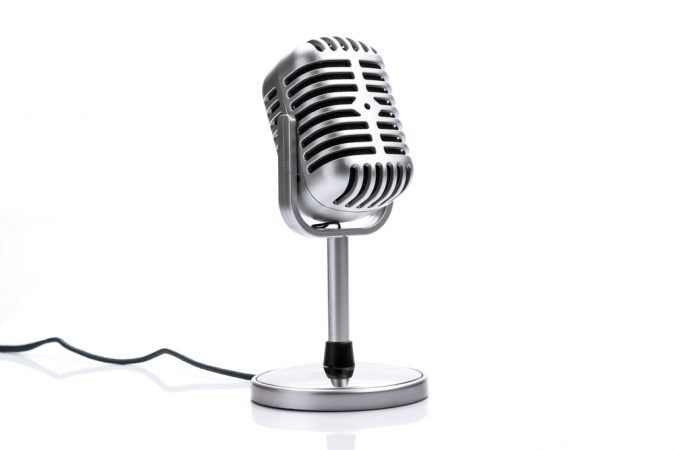 ABC News' Brad Garrett shares his insights into Russian President Vladimir Putin.
David Bear discusses his legal battle to get Commissioner Doug Underhill to release public records.
UWF Dean Rick Fountain talks about how the new Center for Leadership came about.
Pensacola Sports Ray Palmer talks about the tournaments first day.
Children Home Society's Lindsey Cannon discuss $10-million ask of Florida lawmakers