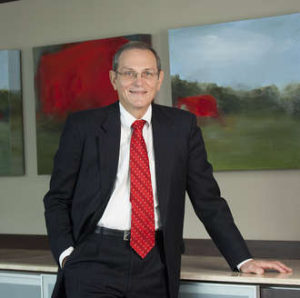 Nationally acclaimed author and humorist Michael Rubin will be speak at Pensacola State College at 7 p.m. tonight at the Ashmore Auditorium, Building 8, on the Pensacola campus, 1000 College Blvd.
His fast-paced, multimedia presentation focuses on the historical background of his new thriller, "The Cottoncrest Curse." Set in Louisiana, the gripping mystery depicts bitter racial divides and takes readers on a multigenerational journey that begins with the Civil War and ends in the present day.
Rubin is a well-known speaker and practicing attorney who helps manage a law firm with offices across the country. He is a former professional jazz pianist and announcer for radio and television.
The public is invited. No tickets are required.