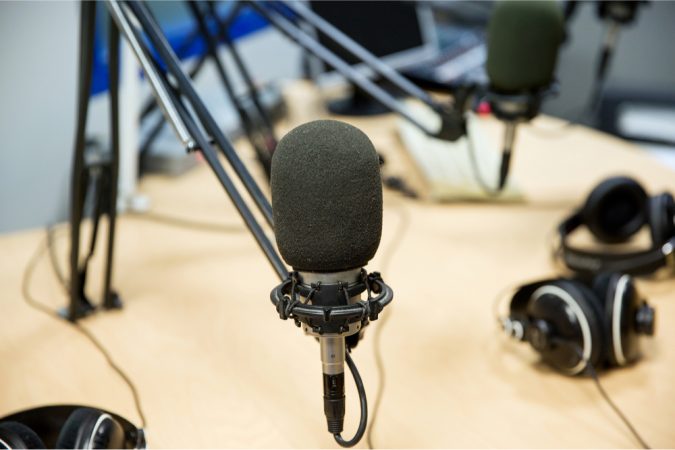 1. Former Sheriff David Morgan says he will pay for the statue delivered to the ECSO.
2. DC Reeves makes it official. He is running for Pensacola mayor.
3. Meet Tim Horton who has pre-filed to run for Pensacola mayor.
4. Remember the news story about Skanska erasing data on several cell phones? The federal judge wasn't happy about it. Aylstock, Witkin, Kreis and Overholtz partner Sam Geisler what the ruling means for business owners and local residents suing the bridge contractor.
5. Rick Outzen talks about the value of all sides having good competent attorneys in court – the something the Pensacola News Journal opposes.
6. Longtime Pensacola resident and retired Escambia deputy Steve Sharp has filed today to run for mayor. He talks about why he is running and how his administration will operate if he's elected. We also discuss the effort to move food trucks off city streets.
7. Escambia County Commission Chairman Robert Bender previews tonight's meeting.
8. Trial attorney Mike Papantonio exposes NextEra while lawmakers defend Florida Power & Light's rate hikes.
9. Rick and former Pensacola City Council President Jewel Cannada Wynn discuss why she is running for mayor.
10. Attorney Troy Rafferty explains why his firm, Levin Papantonio Rafferty, has decided to help the Board of County Commissioners with its dispute with County Clerk Pam Childers. Rafferty says he won't "try" the case in the media so this may be his only interview.