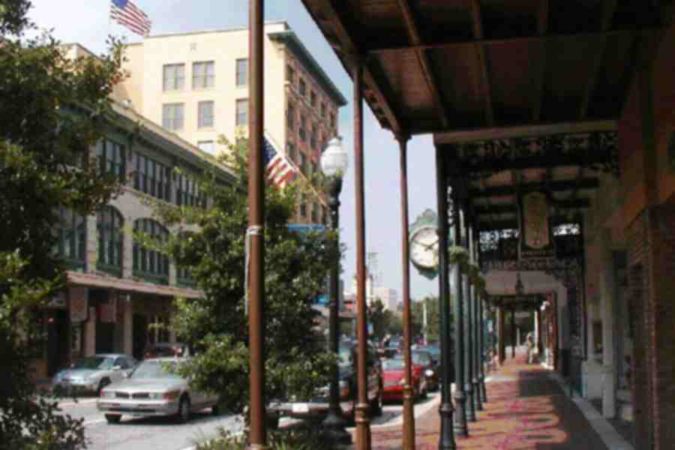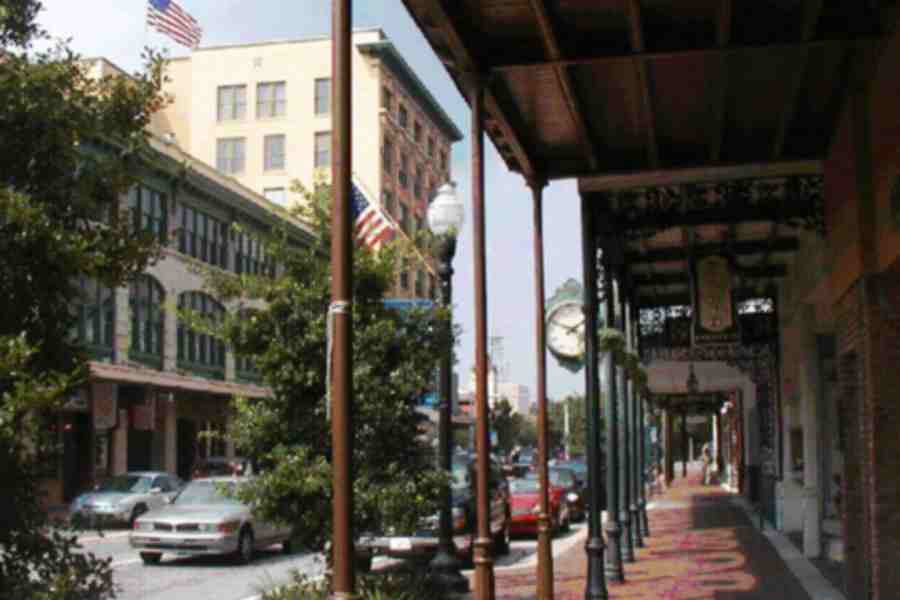 Here is a goal for the Greater Pensacola Chamber: Get Pensacola on this list.
ChamberofCommerce.org has published a study that uncovers the best small cities for business in America for 2019. This ranking features often-overlooked cities with modest populations, as they too can be small-business havens. 
Top 10 Small Cities for Small Business in 2019

Fargo, North Dakota
Billings, Montana
Columbus, Indiana
Bismarck, North Dakota
Rochester, Minnesota
La Crosse, Wisconsin
Midland, Texas
Lake Charles, Louisiana
Elkhart-Goshen, Indiana
Appleton, Wisconsin
This list continues onward to include a total of 164 "small" American cities (populations below 250,000), with virtually every state represented.
Florida only had three cities on the list: #30 Sebastian-Vero Beach, #32 Panama City-Lynn Haven-Panama City Beach and #114 Punta Gorda.
Find the full report, which includes the entire aforementioned list and details behind the assigned rankings, here: https://www.chamberofcommerce.org/best-small-cities-for-business/
The Chamber of Commerce has arrived at these rankings by assessing several variables that all together create the ideal environment for a small business to thrive in. Some of these variables include personal income per capita, cost of living, unemployment rate, among several others.