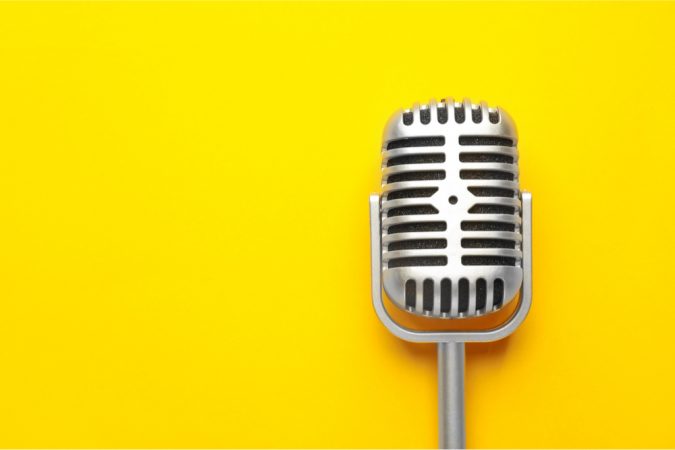 Florida Power & Light was on the minds of several listeners.
1. Trial attorney Mike Papantonio exposes NextEra while lawmakers defend Florida Power & Light's rate hikes.
2. Pensacola Councilwoman Jennifer Brahier recaps the council workshop regarding a feasibility study on whether the city should take over the electric utility inside city limits.
3. Host Rick Outzen and attorney Eric Stevenson discuss how upset Congressman Matt Gaetz was when someone threw a drink at him but hasn't come to the defense of the Capitol Police injured on Jan. 6, 2021.
4. On March 25, 2022, Arts In The Armed Forces will perform a reading of the play LOBBY HERO by Kenneth Lonergan, hosted by the National Naval Aviation Museum at NAS Pensacola. Arts In The Armed Forces co-founder Adam Driver will be part of the cast. AITAF Executive Director Lindsey Miserandino gives the details.
5. Several readers have complained about the price hike on the Florida Power & Light bills – which isn't what the big utility told us would happen.